Company Overview
Founded in 2016, Silintech is a leading domestic supplier of integrated circuit competitiveness analysis services provider in China. It is committed toproviding customers with software development, chip process analysis,circuit analysis, patent infringement analysis and a series of high-tech services. Headquartered in Suzhou Industrial Park, the company has a professional analytical laboratory, equipped with SEM, RIE/IBE,EDS, CMP and other analytical equipment.

Since its establishment, Silintech has completed more than 4000 chip competitiveness analysis and IC Design projects, including: 5G mobile communication application of RF Front-end SoC chip (FEICs), Sensors, MCU chip, the Phase-locked Loop (PLL), DRAM/NAND chip storage series and all kinds of various applications in the field of chip market. Through a series of IC&IP services,Silintech has helped technology enterprises successfully realize patent rights protection and infringement avoidance, and helped many IC design enterprises grow steadily.
Orgcanization
The Silintech Inc. has branch offices in Beijing, Yinchuan,Wuhu and set up office in Taiwan to locally provide the timeliest services to the large integrated circuit industry.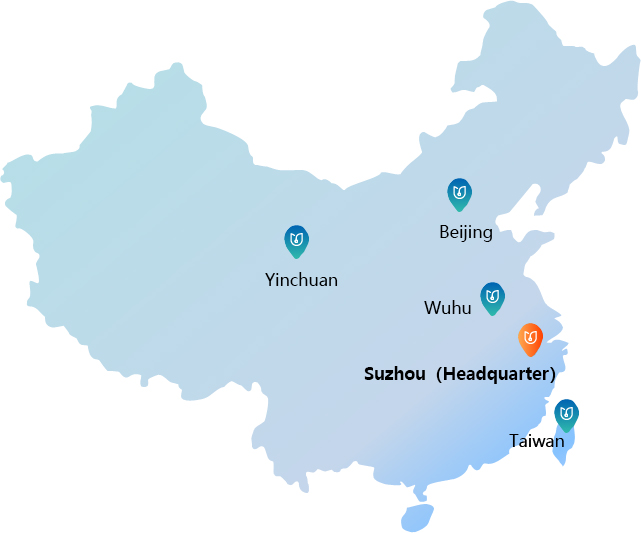 Services
1
Chip process analysis (chip decap, de-layer, optical and electron microscopy, failure analysis, etc.)
2
Circuit competitiveness analysis (netlist analysis, layout design, circuit organizing, logic and circuit simulation, etc.)
3
Patent infringement analysis (patent infringement avoidance, patent invalidation defense, layout design originality appraisal, trade secret infringement analysis, patent map, etc.)
4
Chip design services ( Customized IP development, front-end and back-end simulation, layout design, etc.)
| | | | | | | | | | | | | | |
| --- | --- | --- | --- | --- | --- | --- | --- | --- | --- | --- | --- | --- | --- |
| | | | | | | | | | | | | | |
| | | | | | RAON Solution Inc. | Integrated Service Technology Inc. | Portal Int' IPR Group | | | | | | |