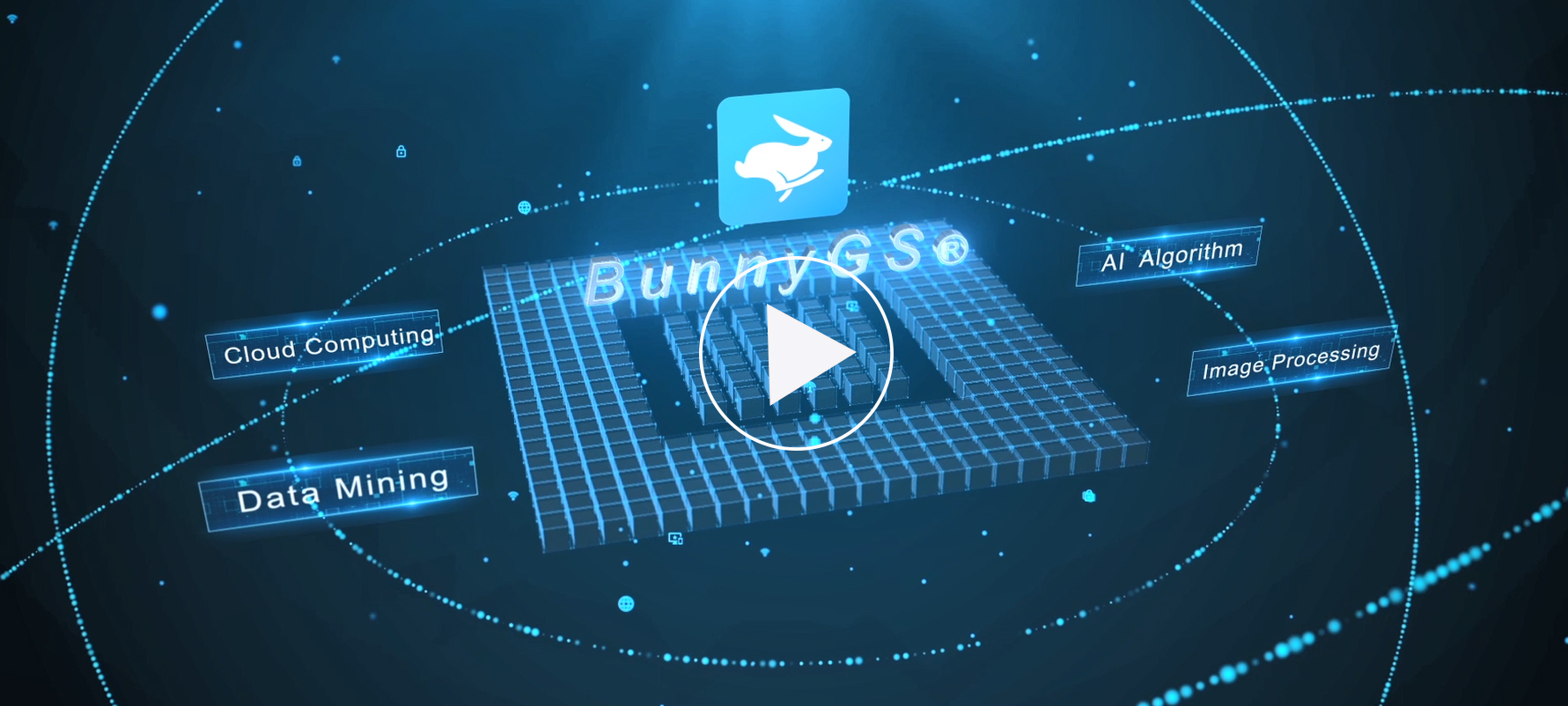 IC circuit analysis system
BunnyGS® is a custom EDA software especially developed for IC competitive analysis and Intellectual property analysis. It incorporates core technologies, such as image processing, AI algorithms and cloud computing. It has complete tools on layout and schematic editing, quick search on datapath flow, automatic placement and routing for digital circuit sorting. With powerful processing and analysis capabilities, BunnyGS® not only can meet customer's demand for VLSI circuit analysis, but also can provide customizable solutions.
Using fuzzy search algorithm, isomorphic or similar cells can be found quickly, so as to realize layout reference or module replacement.
Automatic placement and routing are achieved by one-key for large scale digital circuit sorting, thereby optimizing display and assisting flow analysis.

BunnyGS® has complete tools for digital circuit sorting,including automatic and fast recognition for functional modules, large-scale data simplification with logical equivalence, datapath flow search by one-key and online boolean simulation.
Using the cross reference function, users can quickly realize the cross index and location of devices and network between layout and schematic views.

Highlight a line and double-click the connected instance module in order to automatically track the connected lower network inside the module, thus realize hierarchical network tracking.
BunnyGS® supports both Linux and Windows platforms, holds the ability to process massive data and multi-manufacturer PDK, and support multi-user collaborative work. The database is fully compatible with mainstream EDA software.