In spring, everything recovers. On the afternoon of March 16, 2023, the Nursery Pioneer Camp students and enterprises visited Xinliancheng for a successful visit and exchange. Chen Nanbo, General Manager of Silintech, extended a warm welcome to the elite entrepreneurs who came to visit and exchange.

Through this exchange meeting, entrepreneurs continue to enhance profound friendship and exchange experience with each other, providing continuous assistance for the upward and good development of enterprises.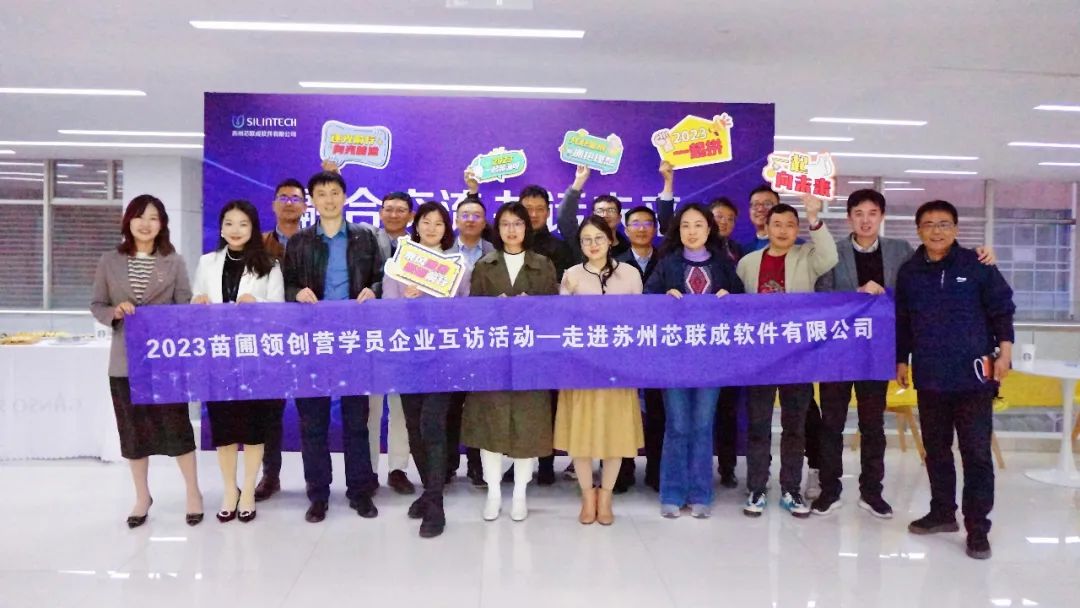 At the exchange meeting, first of all, Chen Ken, a partner of Beijing Tongshang (Shanghai) Law Firm, shared the theme of "Analysis of the Positioning and Listing Conditions of Each Sector after the Comprehensive Registration System Reform" with guests, in-depth analysis of rule changes and business impacts, and interpretation of the comprehensive implementation of the registration system reform for entrepreneurs. Entrepreneurs from various industries jointly discuss enterprise development strategies, share enterprise management experience, and learn advanced experience.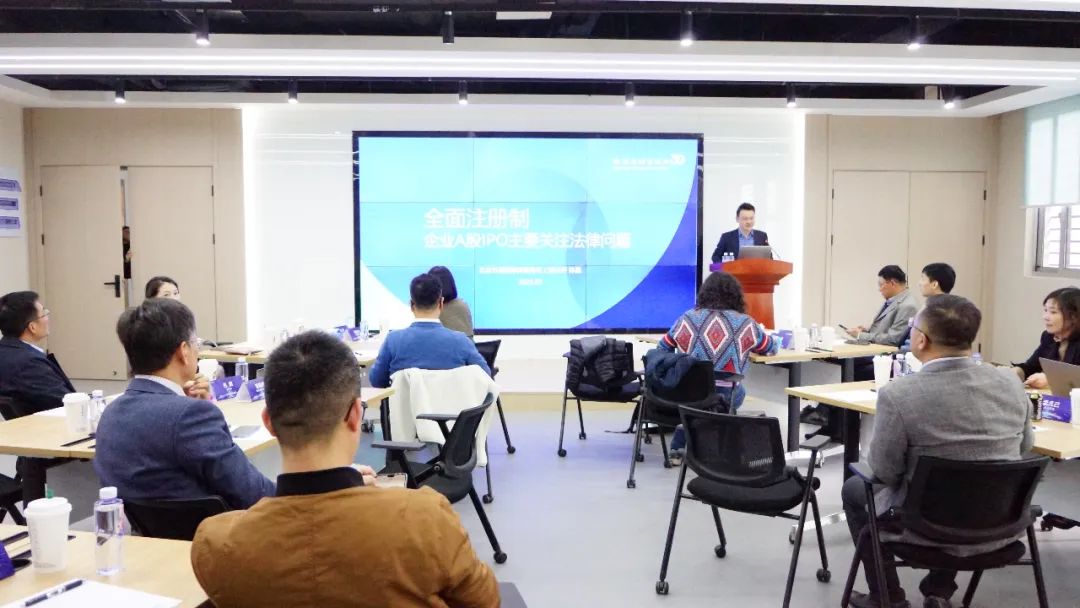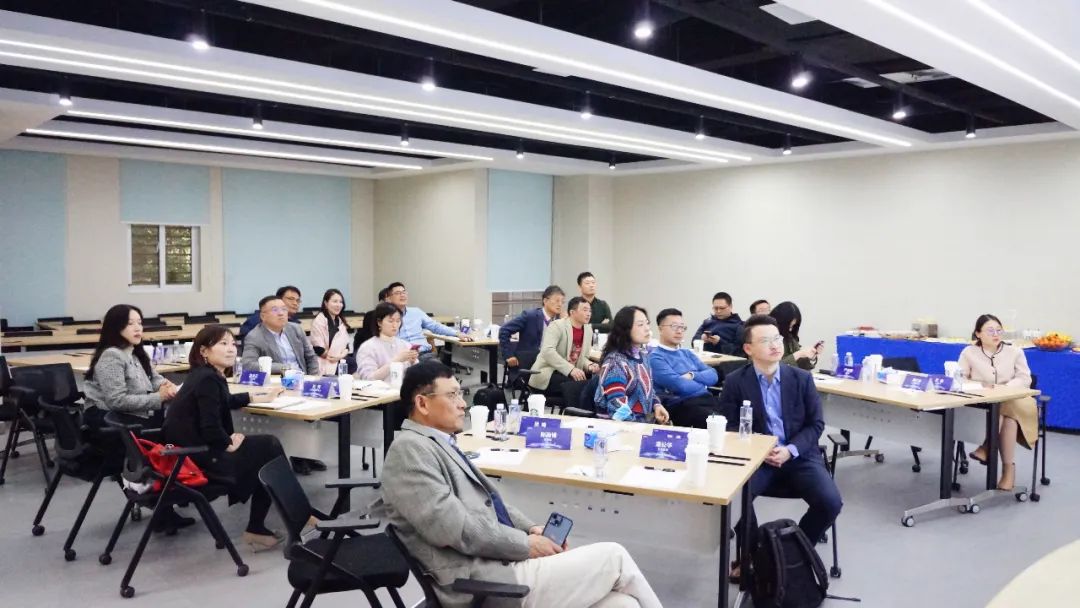 Chen Nanbo, General Manager of Silintech delivered a speech, thanking everyone for coming to Core Liancheng and discussing business management methods with each other. He said that as a leading student enterprise in the nursery, we should strengthen communication with each other, form a joint development force, forge ahead together, and achieve mutual benefit and win-win results. This exchange activity also received unanimous praise from the entrepreneurs attending the meeting.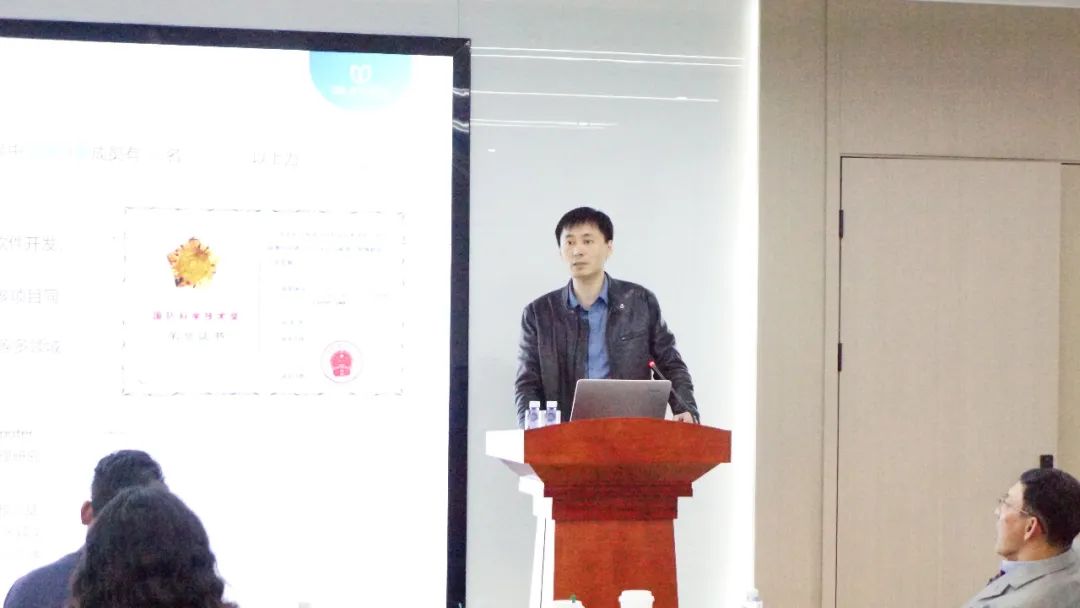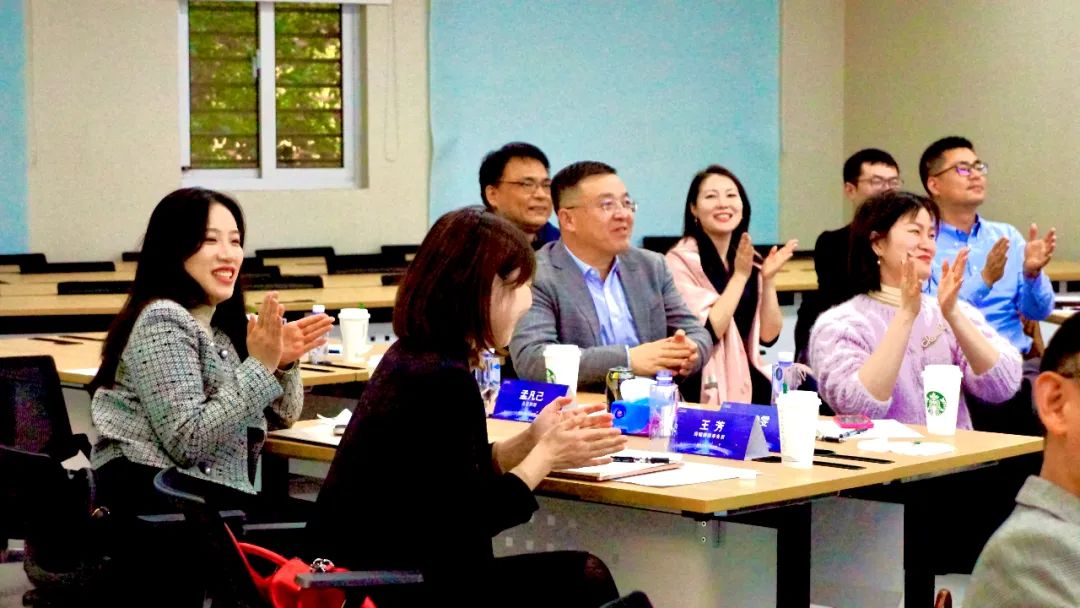 Subsequently, Chen Nanbo, General Manager of Silintech, led the entrepreneurs to visit the company's laboratory and the overall office environment, and ended the exchange meeting with a happy laugh. After the meeting, everyone took a group photo as a souvenir.

We firmly believe that through this enterprise visit and exchange activity, a communication bridge will be built between enterprises. In the process of future great cooperation and development, let us work together to lay a reliable and solid foundation for achieving a broader "win-win".