The 2023 International Integrated Circuit Exhibition and Seminar (IIC2023) was finally held in the Shanghai International Conference Center on March 29, with great anticipation. With the theme of "Innovation and Change, Firmly Moving Forward", this summit focused on industry hotspots such as the Internet of Things, automotive electronics, smart industry, IC design, EDA/IP, RF and wireless technology, and established an efficient interactive platform for communication between the upstream and downstream of China's semiconductor industry chain. Silintech was invited to participate in the exhibition.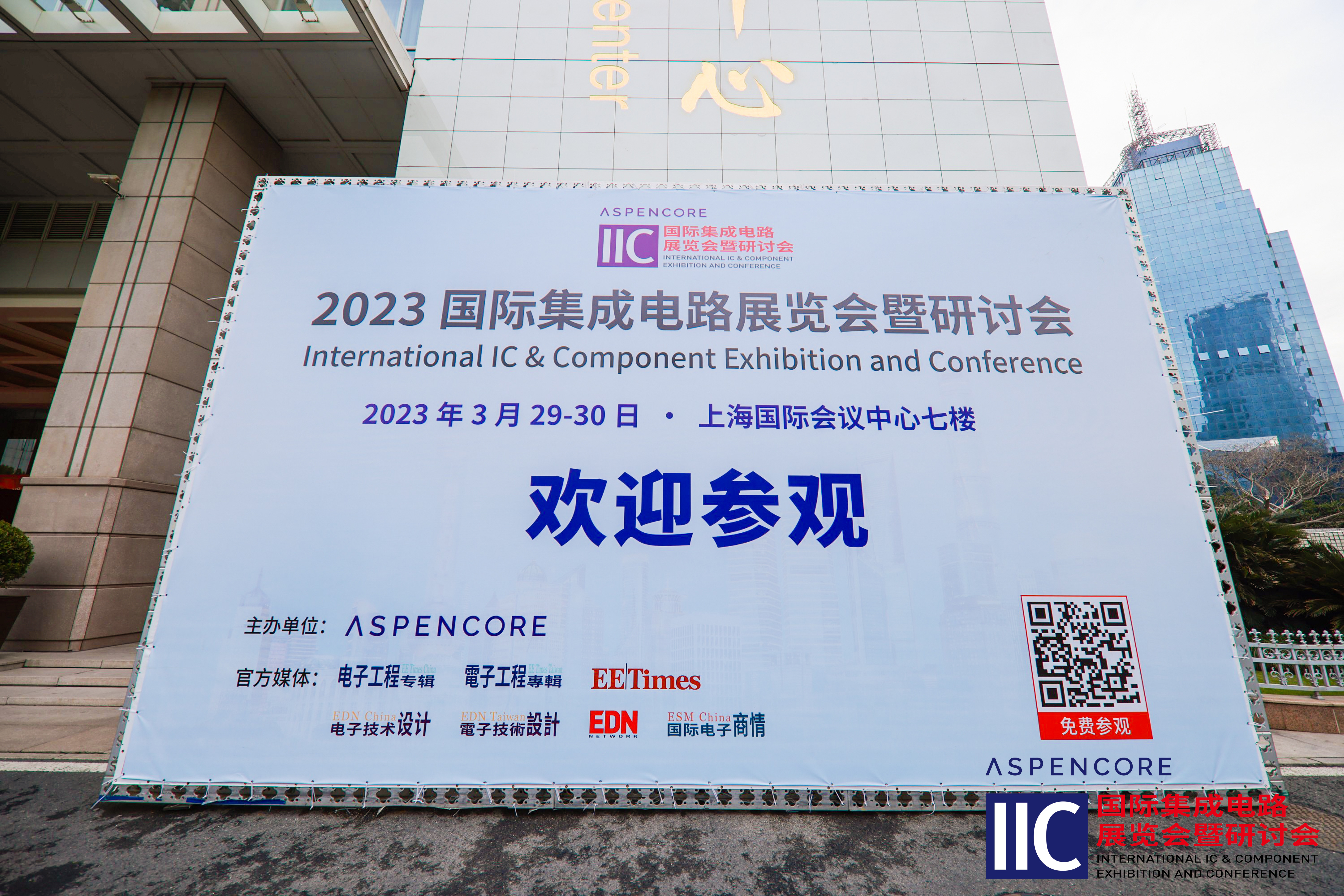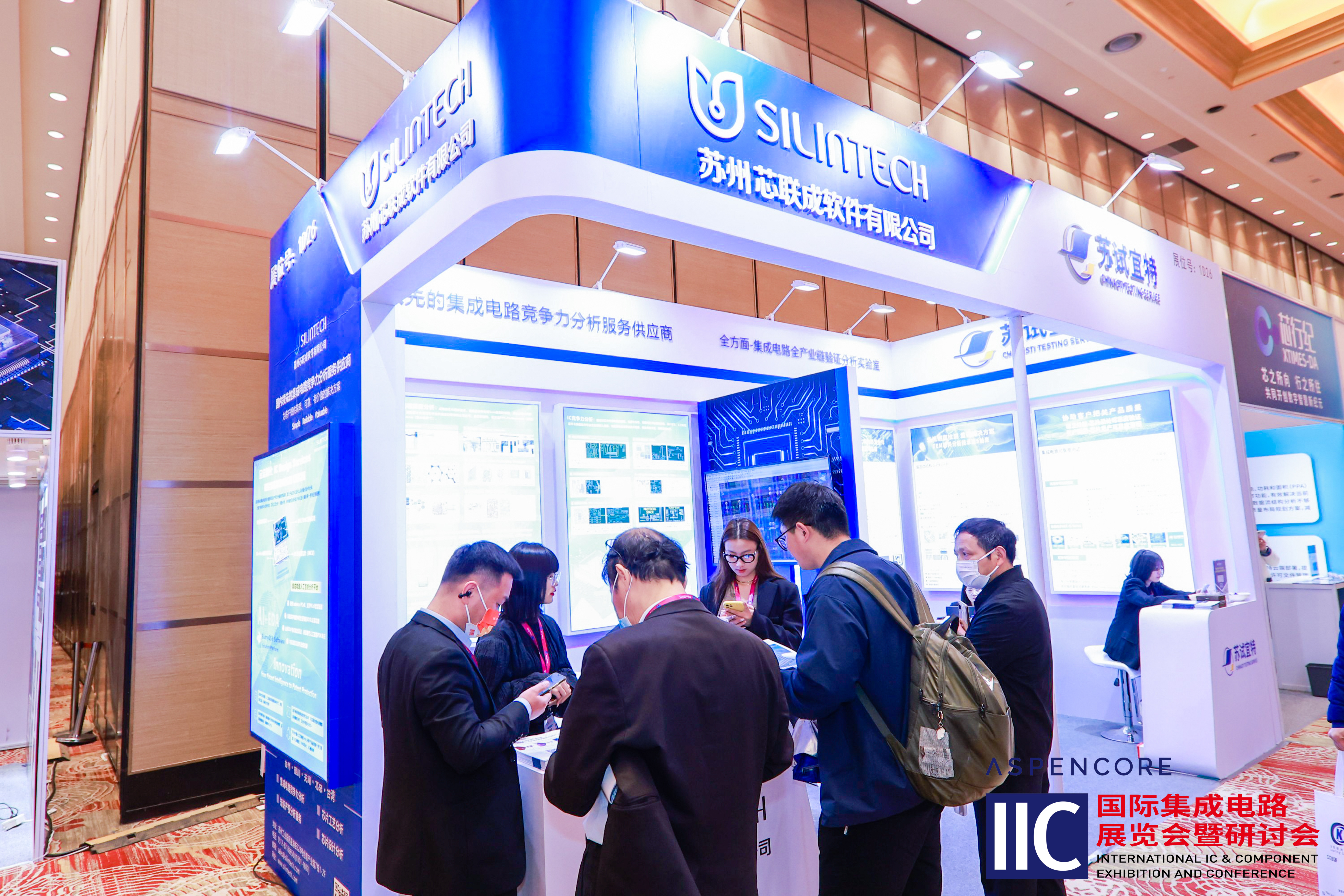 As a leading provider of integrated circuit competitiveness analysis services in China, this exhibition has brought the latest technical service cases such as circuit analysis and IC design services to the attention of professional visitors.
---
The following is a live report sent back to you from the Silintech 1D26 booth.
---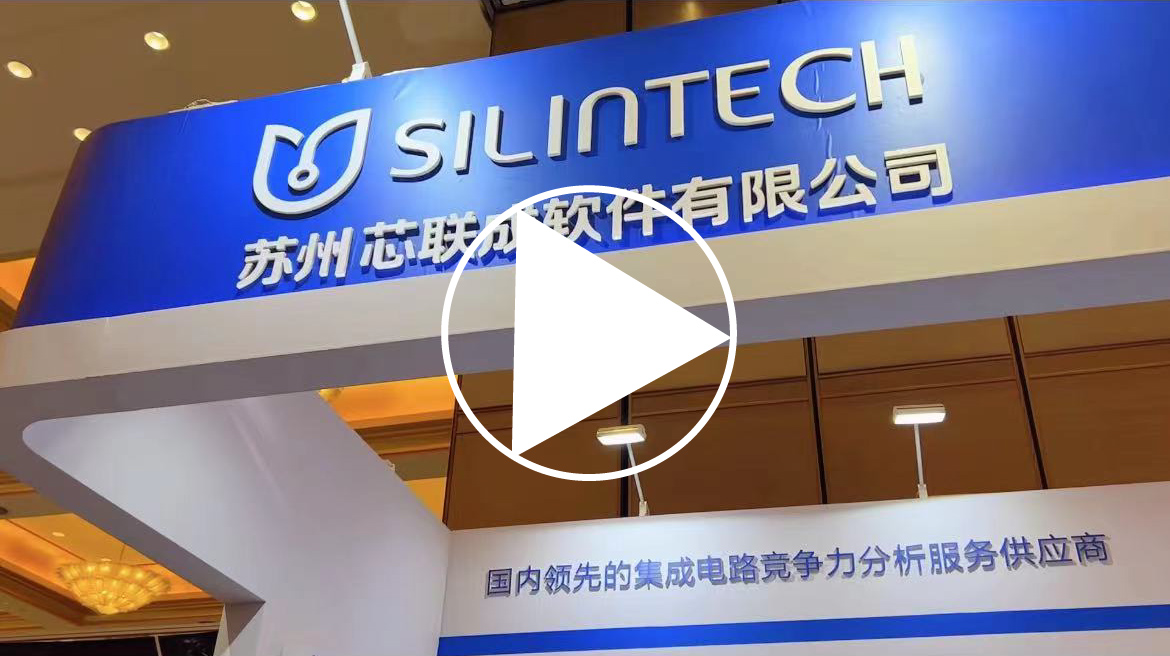 As an annual professional event in the industry, friends from the same industry who have come to communicate and consult at the Silintech 1D26 booth this time conducted in-depth discussions on market conditions, software development, the latest technology in IC design, and application trends. As for the questions raised by the on-site audience, the staff of Silintech has always been enthusiastic and attentive in answering them.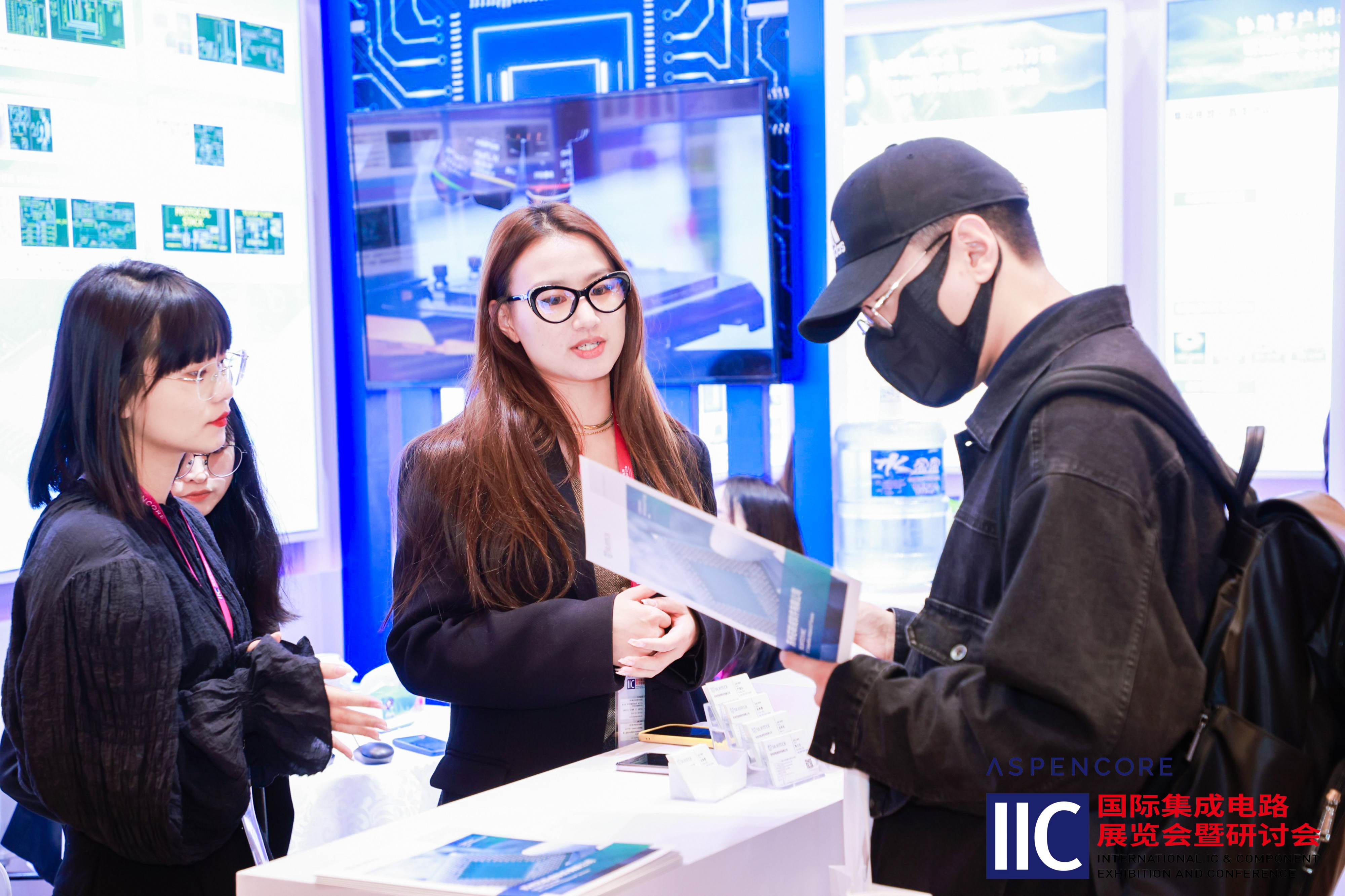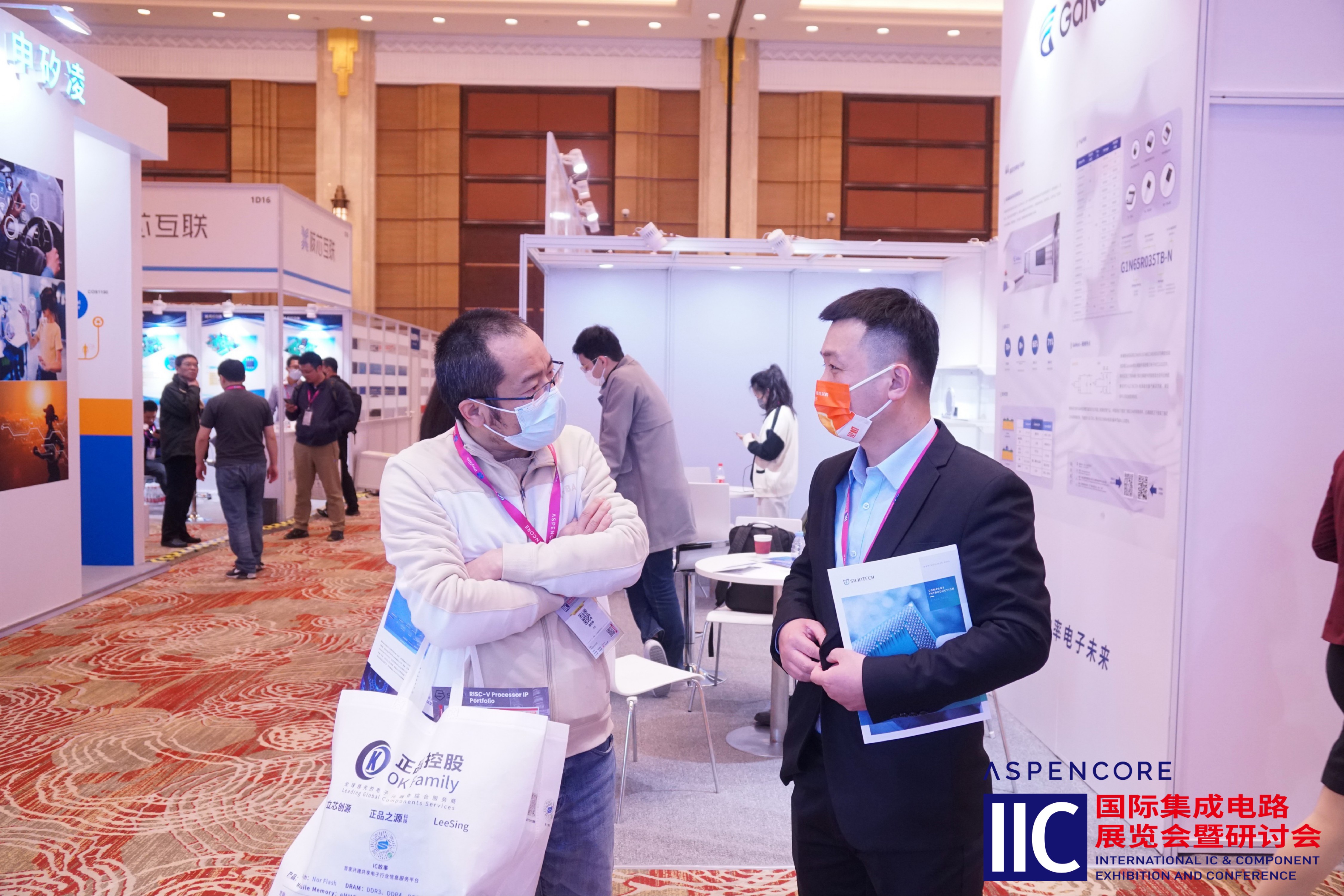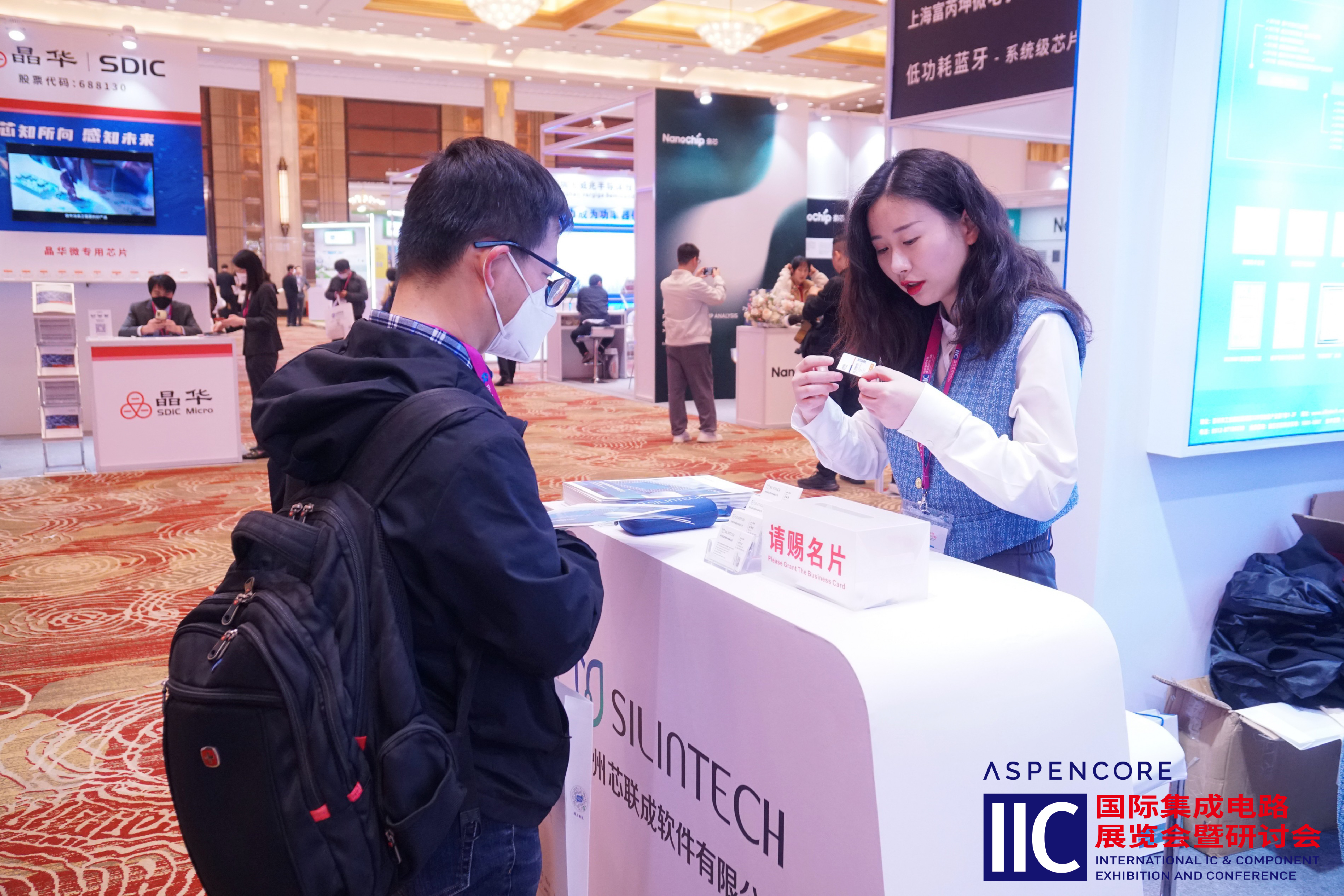 Since its establishment in 2016, Silintech has completed over 4000 chip competitiveness analysis projects, including RF SoC chips for 5G communication applications, MCU series chips, various high-speed and low-speed ADC/DAC chips, various sensor application chips, power management chips, high-speed clock series chips, driver application chips, interface and isolation chips, DRAM/NAND storage series and other application chips in various market areas, A single project can analyze circuits with a maximum scale of up to ten million gates and a minimum process of up to 5 nm. Through a series of design services in the IC field, such as patent comparison analysis, patent infringement analysis, and patent licensing feasibility analysis, Core Liancheng helps technology companies successfully achieve patent rights protection and infringement avoidance, and helps many IC design companies grow steadily.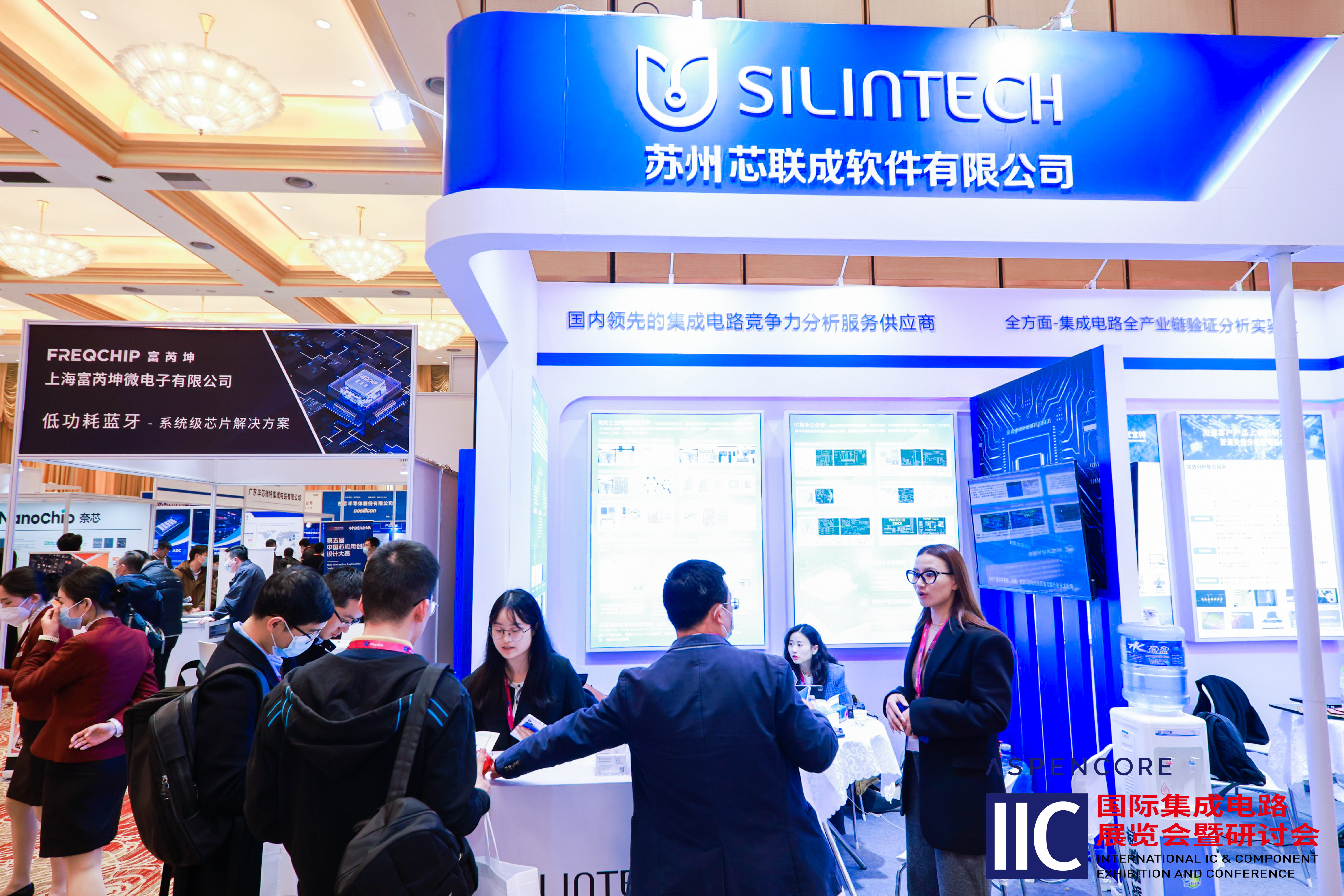 BunnyGS®, an EDA software for competitiveness analysis of integrated circuits independently developed by Silintech. The system provides solutions including software development, chip process analysis, circuit analysis, patent infringement analysis, and IC design services to IC design enterprises, research institutes, integrated circuit system manufacturers, judicial authentication institutions, and other customers through highly complete functional systems, using key core technologies such as artificial intelligence algorithms, image processing, and cloud computing, to address the lack of awareness of tools, technologies, and intellectual property rights, In the process of localization and substitution, the semiconductor industry is faced with issues such as technical blockade, long R&D cycles, high R&D costs and risks, and intellectual property disputes that are passively constrained during critical development periods.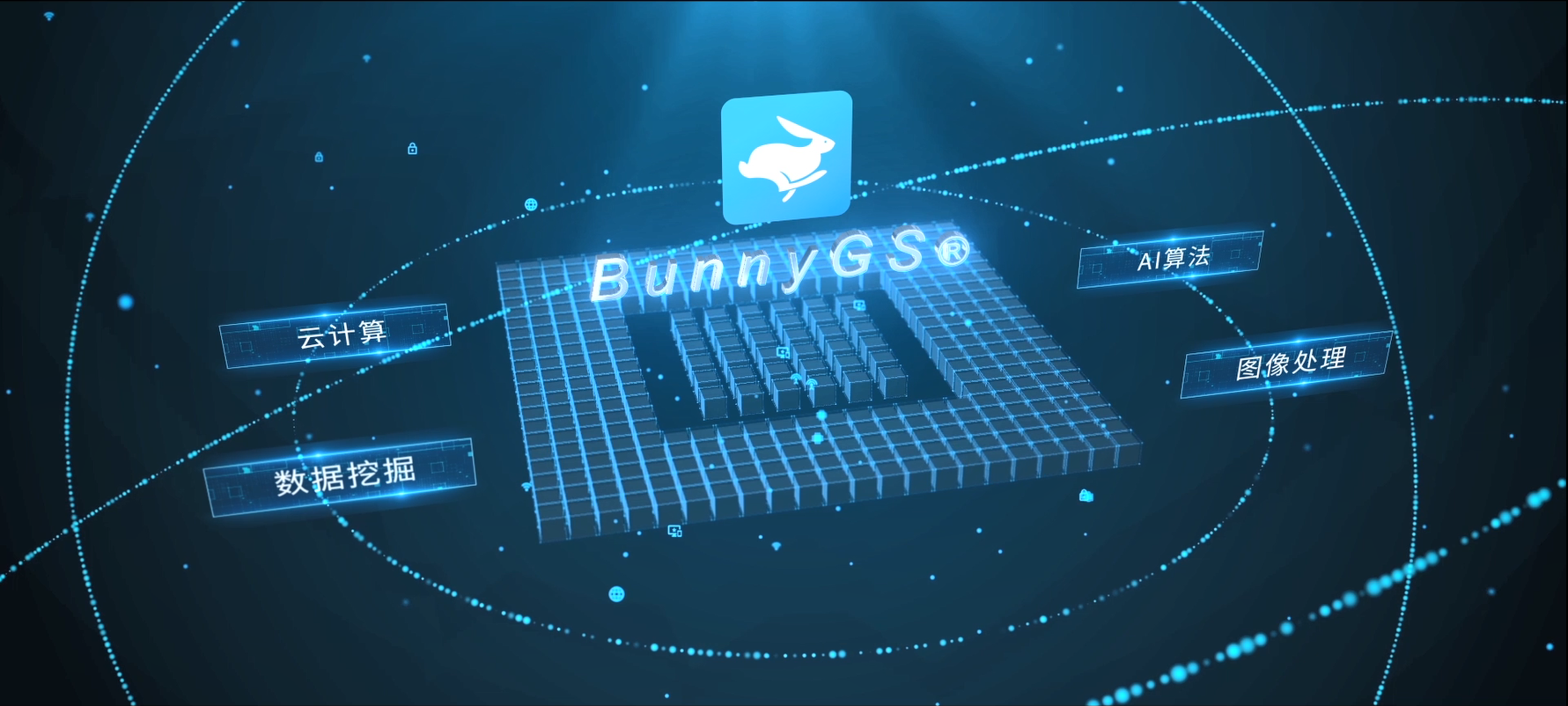 The two-day exhibition has been successfully held. If you want to learn more about the highlights, you are welcome to continue to pay attention to our subsequent exhibitions. Silintech looks forward to your visit.