From July 13 to 14, the 2023 China Integrated Circuit Design Innovation Conference and Wuxi IC Application Expo (ICDIA 2023) with the theme of "Application leads the high-quality development of integrated circuit industry" was successfully held in the Taihu Lake International Expo Center in Wuxi.As a leading domestic supplier of integrated circuit competitiveness analysis services, Silintench was invited to attend and appear at the "IC Application Exhibition", fully showcasing a series of technical service achievements such as circuit analysis and IC design services to the on-site audience.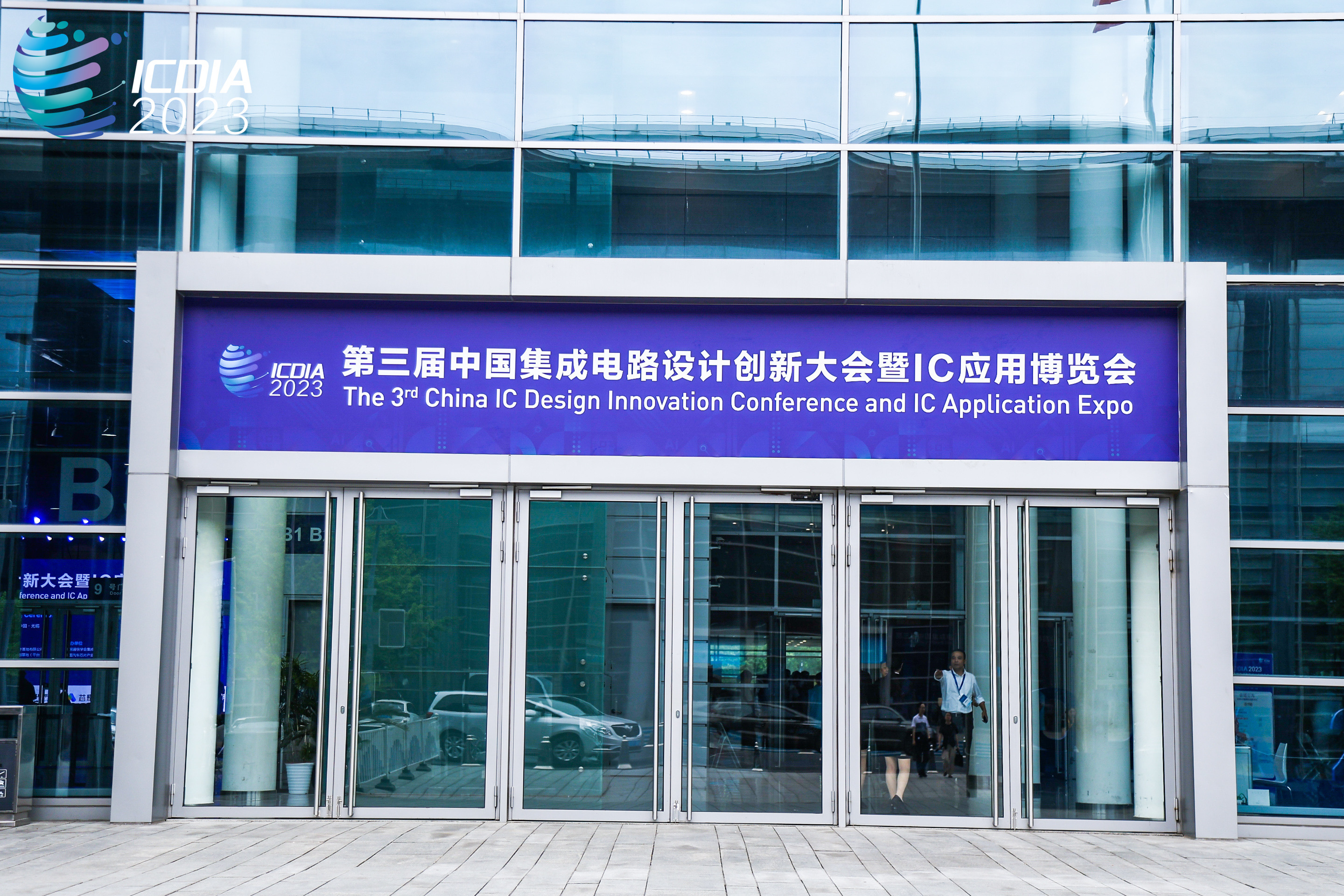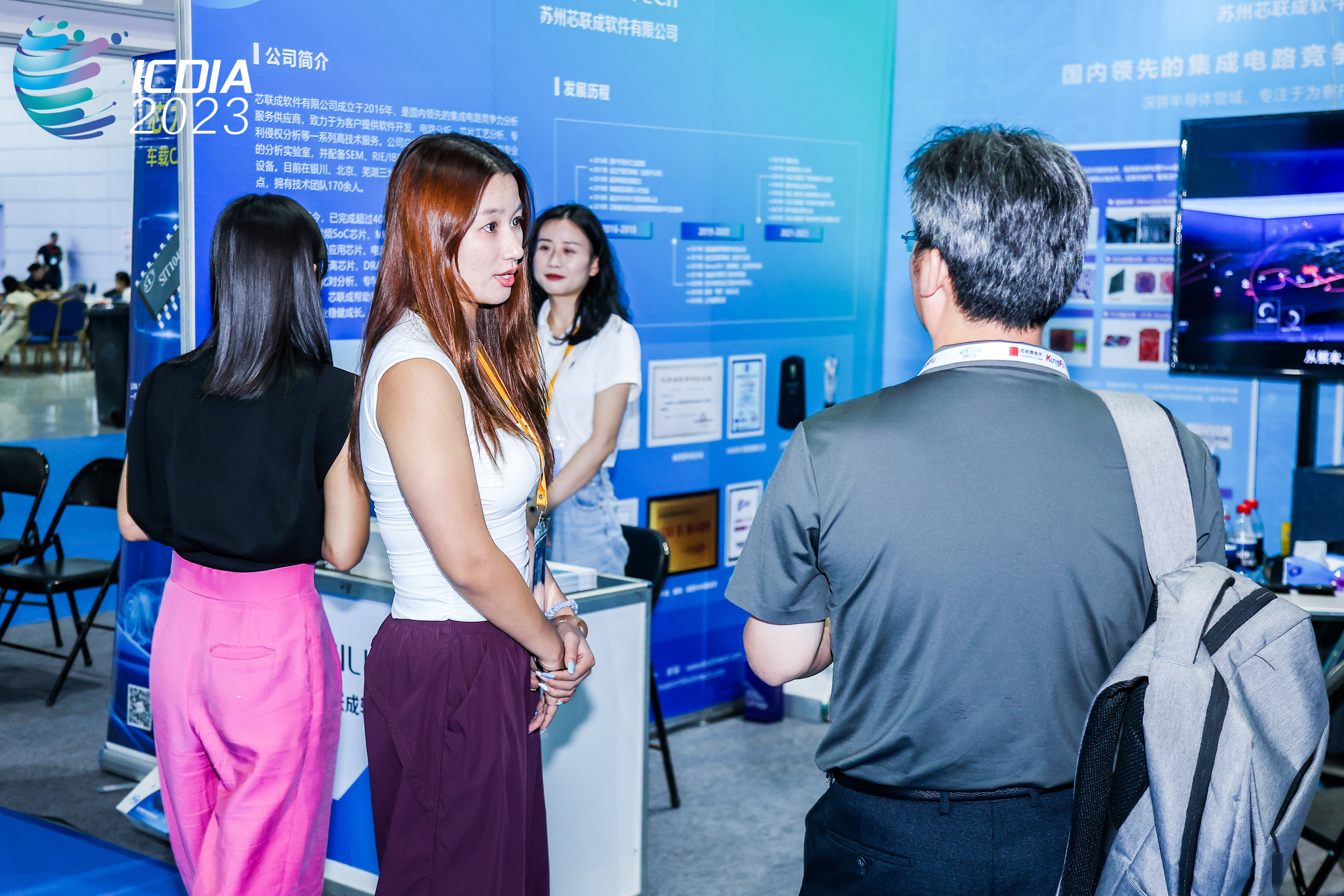 ---
Next, let's walk into the D14 booth of Silintench and witness the exciting moments on site.
---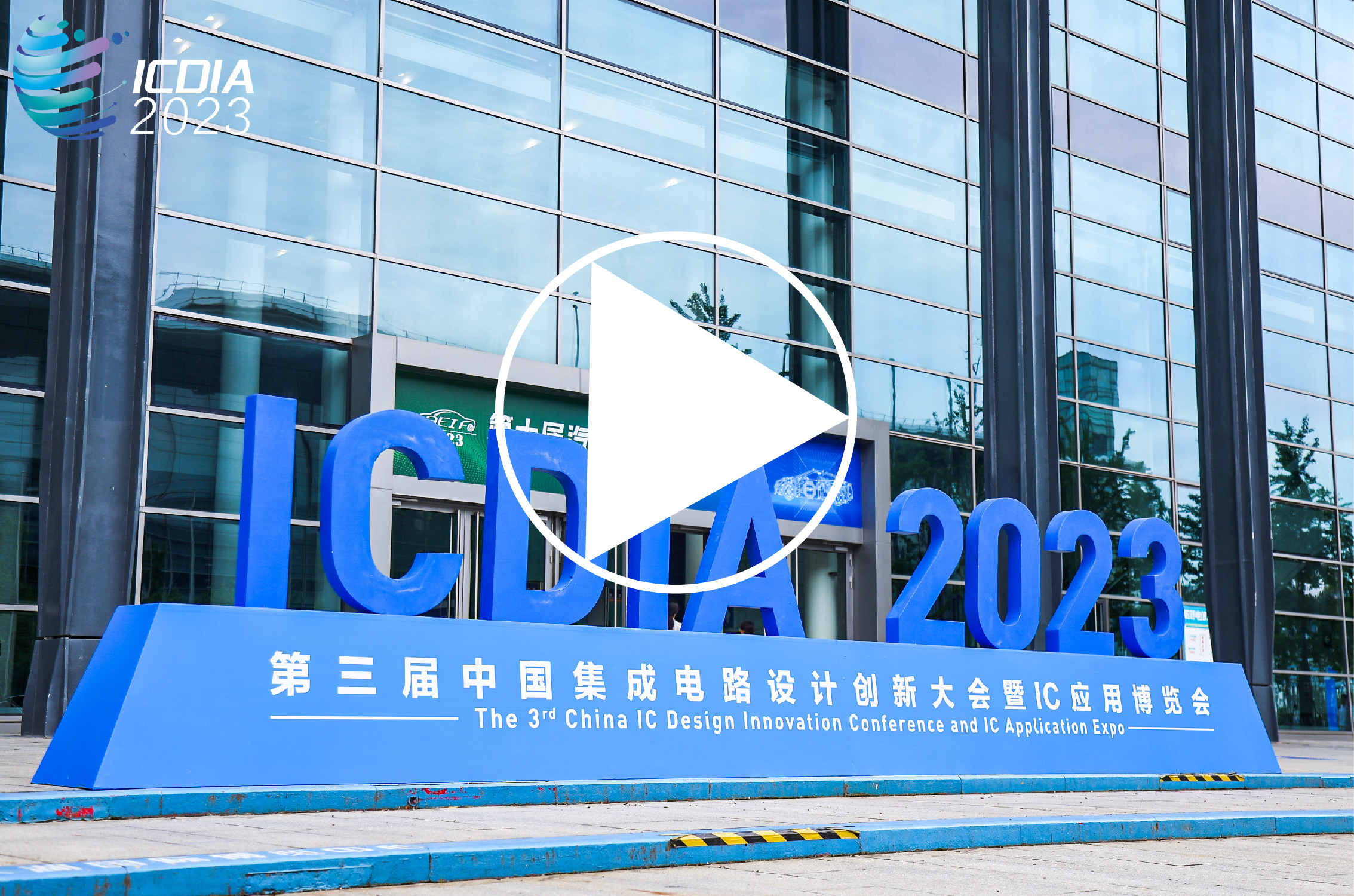 With the continuous development of chip manufacturing technology, the degree of integration of chips is becoming increasingly high, and a large amount of computing, verification, and simulation work requires strong IT resources as support. At the "IC Application Exhibition", Silintench showcased its self-developed EDA tool software BunnyGS ® The system integrates key core technologies such as image processing, AI algorithms, cloud computing, and highly integrated subsystems such as layout and schematic editing, digital circuit signal flow analysis, and automatic layout and routing. With powerful circuit analysis and processing capabilities, it can meet the analysis needs of customers for ultra large scale IC projects and provide customizable integrated circuit analysis solutions, dazzling professional audiences on-site.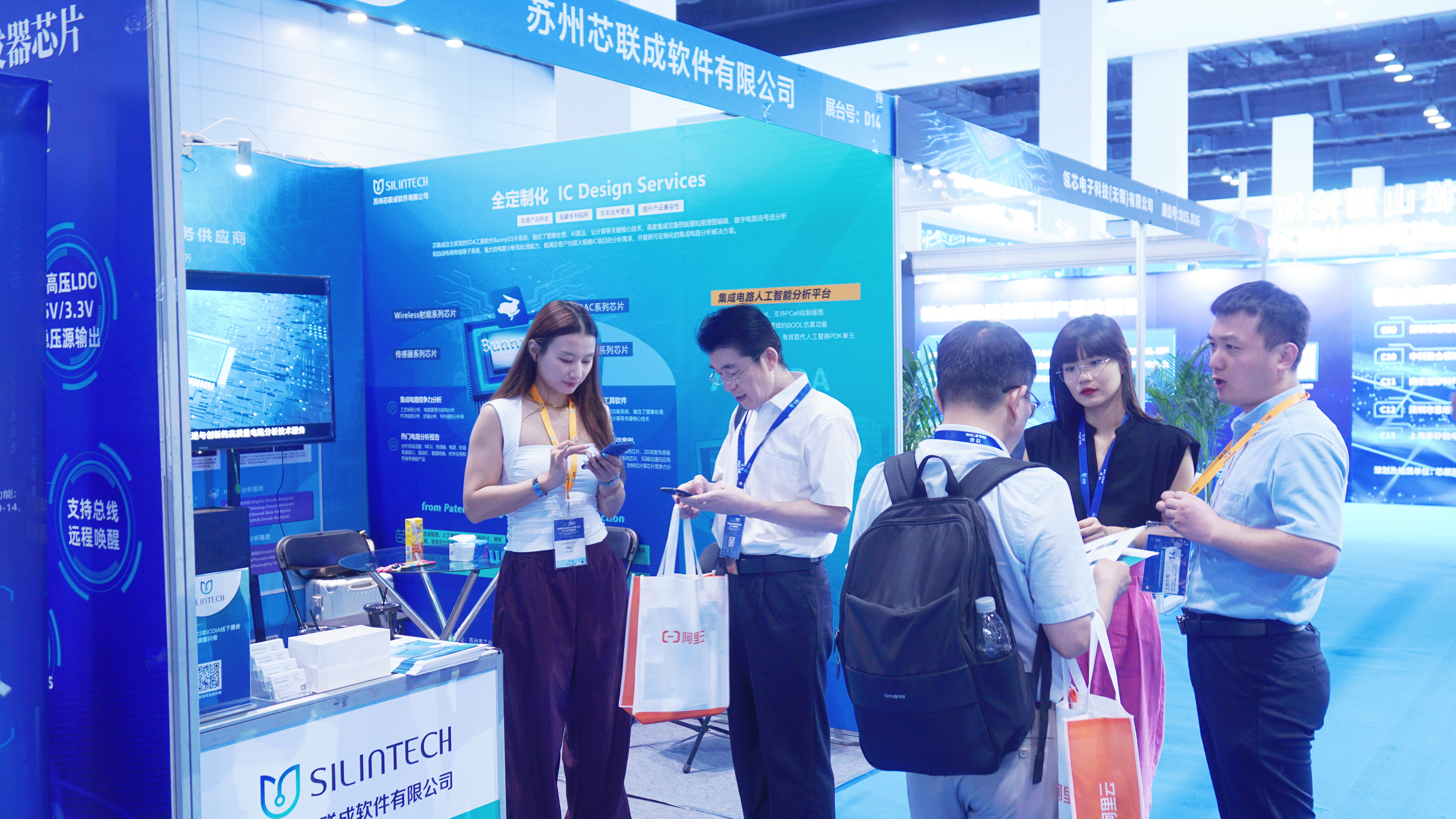 The "IC Application Exhibition" is the first professional exhibition in China dedicated to promoting chip design and overall application, building a communication platform for chip application supply and demand. At the exhibition, the staff of Silintench had full communication and in-depth discussions with colleagues on the business scope of integrated circuit competitiveness analysis, chip process analysis, patent infringement analysis, and emerging technology fields.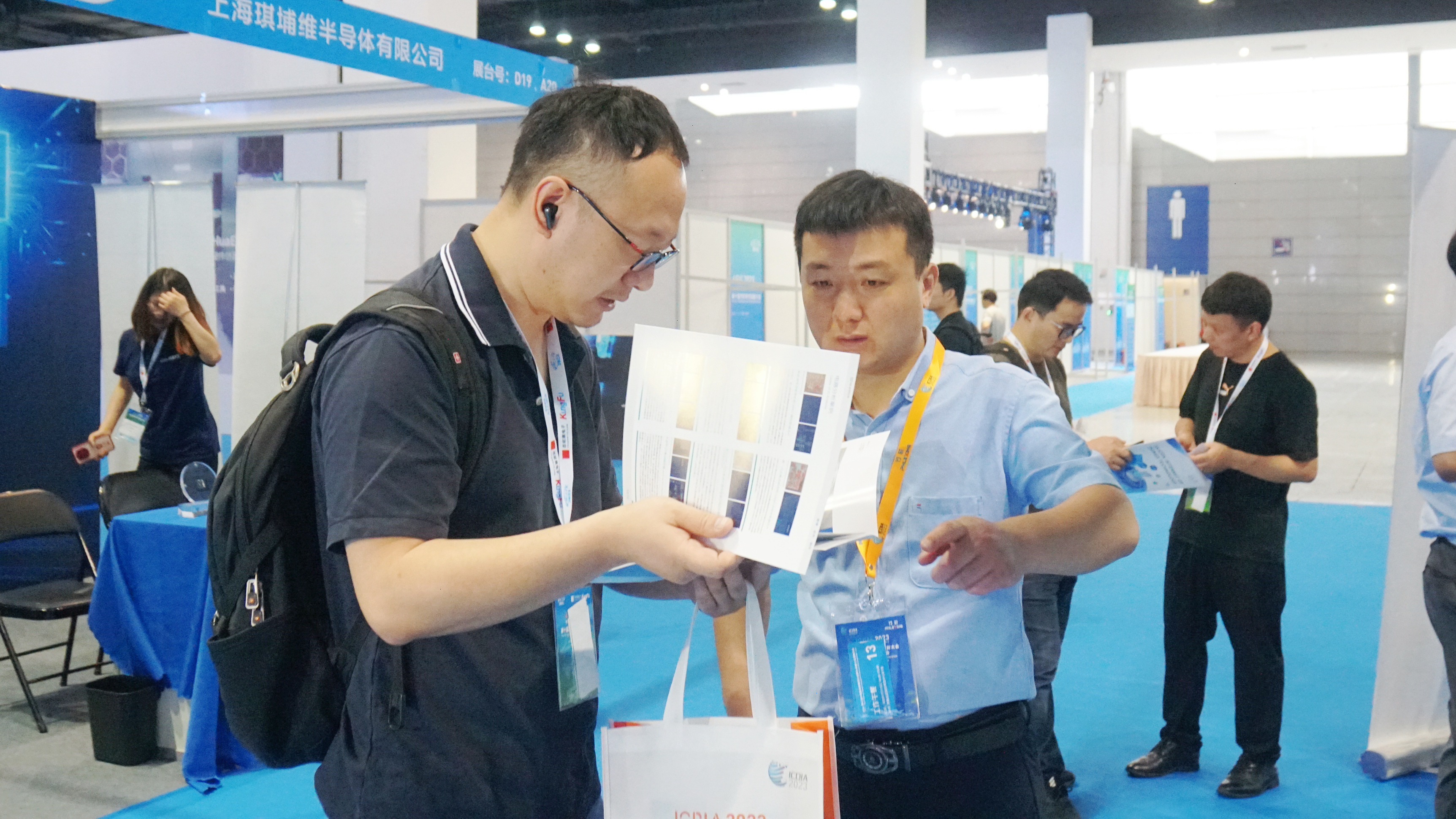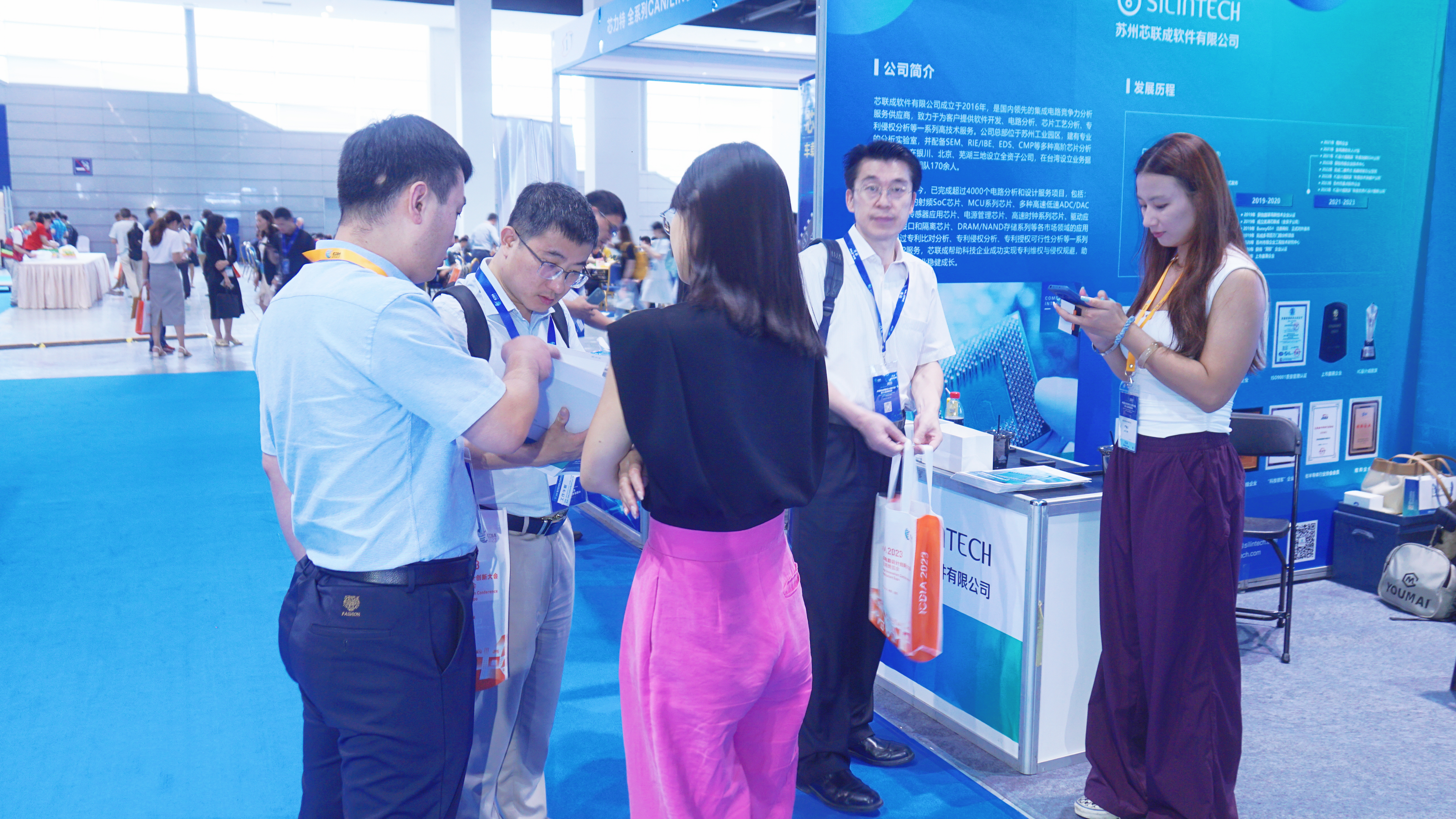 Since its establishment in 2016, Silintench has completed over 4000 chip competitiveness analysis projects, including RF SoC chips for 5G communication applications, MCU series chips, various high-speed and low-speed ADC/DAC chips, various sensor application chips, power management chips, high-speed clock series chips, driver application chips, interface and isolation chips, DRAM/NAND storage series and other application chips in various market fields, A single project can analyze circuit sizes up to tens of millions of gates, with a minimum process size of 5nm. Through a series of IP services in the field of IC, such as patent comparison analysis, patent infringement analysis, and patent authorization feasibility analysis, Silintench helps technology enterprises successfully achieve patent protection and infringement avoidance, and helps many IC design enterprises grow steadily.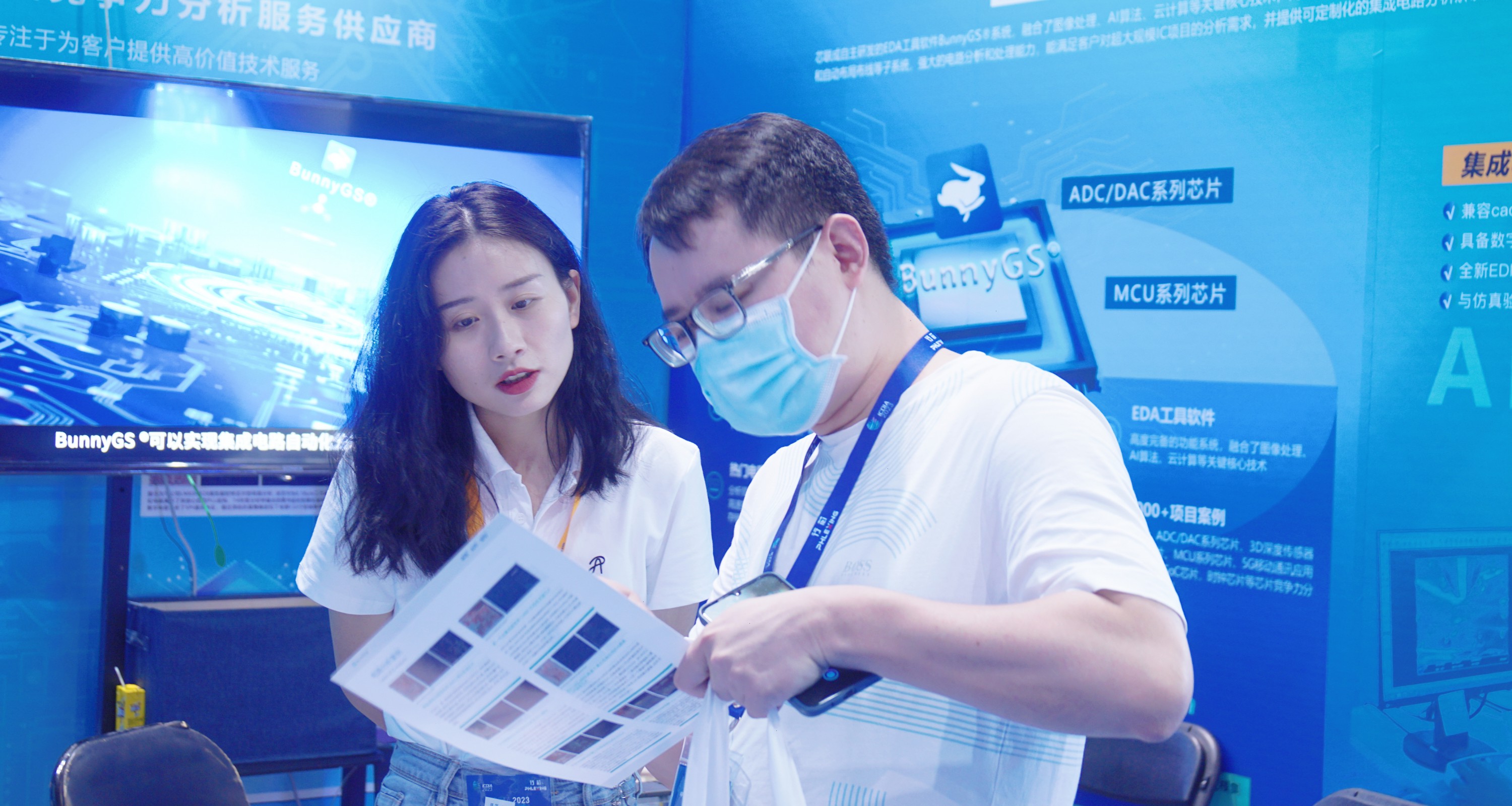 During the exhibition, there was a heavy flow of people in front of the Silintench booth. The on-site staff carefully listened to the needs of each customer and patiently explained to each audience, allowing them to have a comprehensive understanding of Silintench's technical service solutions.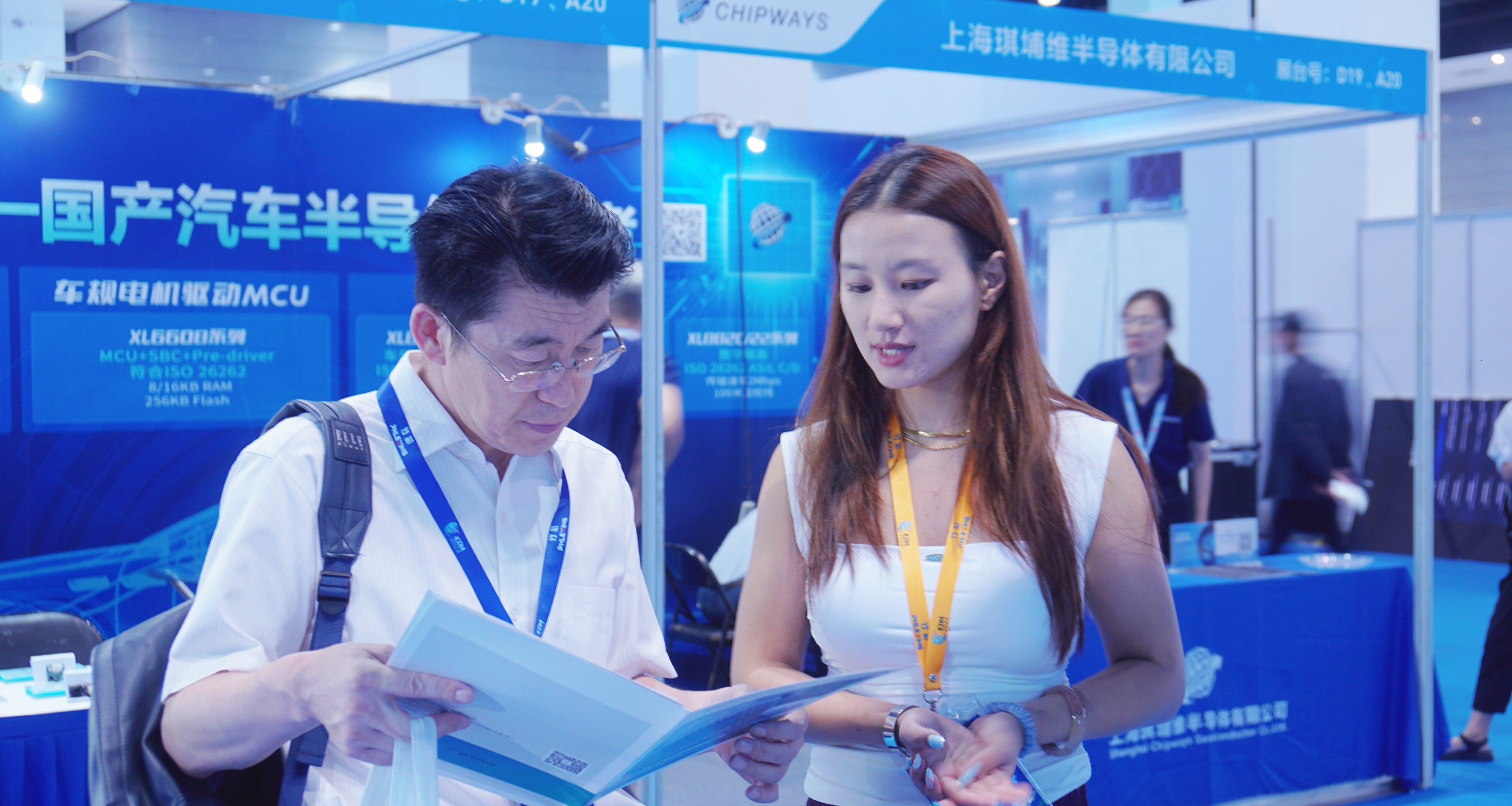 The two-day exhibition has come to a successful end. Silintench will continue to empower Chinese IC design enterprises to develop at a high speed, continue to explore and study Market trend, provide more competitive design services in the IC field, and help more IC design enterprises achieve rapid growth.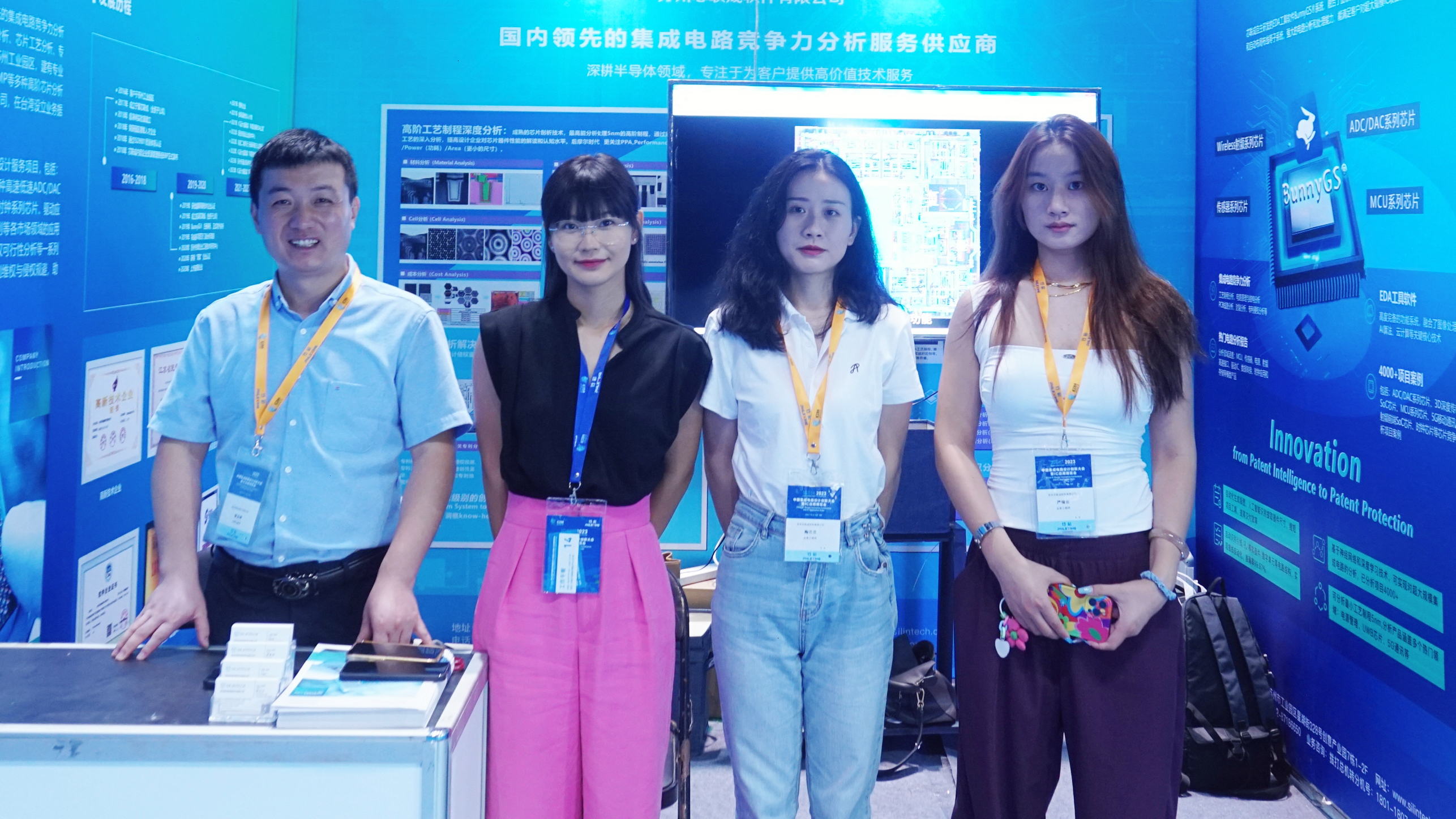 If you need business consultation in the future, you can contact us through the following methods.