From November 10th to 11th, the 2023 China Integrated Circuit Design Industry Conference and Guangzhou Integrated Circuit Industry Innovation and Development Summit Forum (ICCAD 2023) with the theme of "With You in the Bay Area, Towards the Future" was successfully held at the Poly World Trade Expo in Guangzhou.
As a leading domestic supplier of integrated circuit competitiveness analysis services, Silintech was invited to participate in this grand event and showcased a series of technical service achievements such as circuit analysis and IC design services to the on-site audience. Feng Qi, Manager of the Circuit Engineering Department of the Core Integrated Circuit, delivered a wonderful speech titled "Design Analysis and Discussion of Ultra Wideband (UWB) Chip RF Analog Frontend" at the forum, helping to promote the research and development of domestic chips and enhance their competitiveness.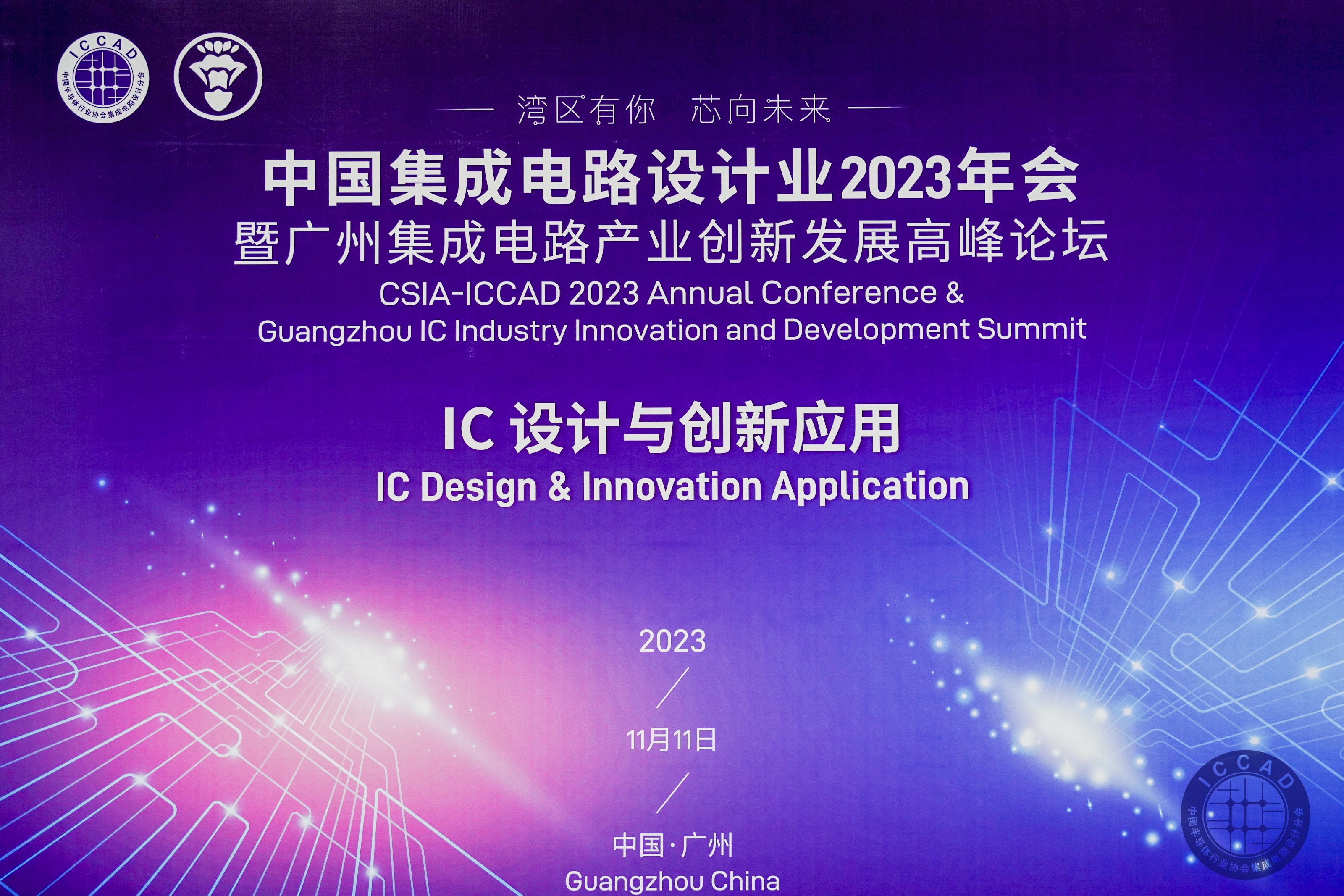 1、What is ultra wideband technology
In the era of the popularization of intelligent devices and the Internet of Things, people hope to have the precise control ability of smart devices around them through their own mobile terminals. Therefore, this requires the help of a technology - UWB ultra wideband.
Ultra wideband (UWB) is a short distance wireless communication protocol. The definition of UWB is to describe communication signals from the perspective of signal bandwidth. Generally, communication systems with relative bandwidth (bandwidth to center frequency ratio) greater than 20% or transmission bandwidth greater than 500MHz are referred to as UWB systems.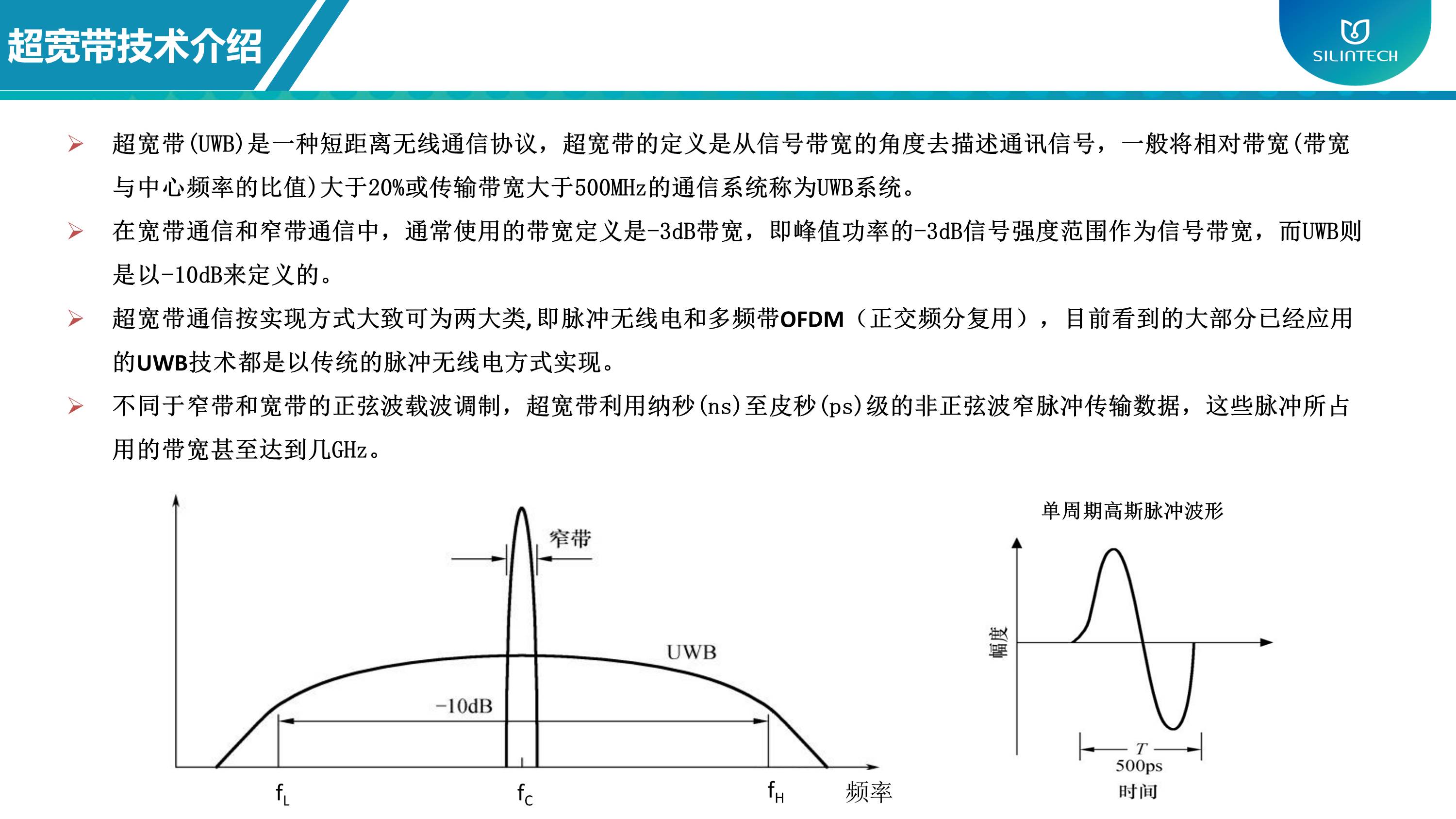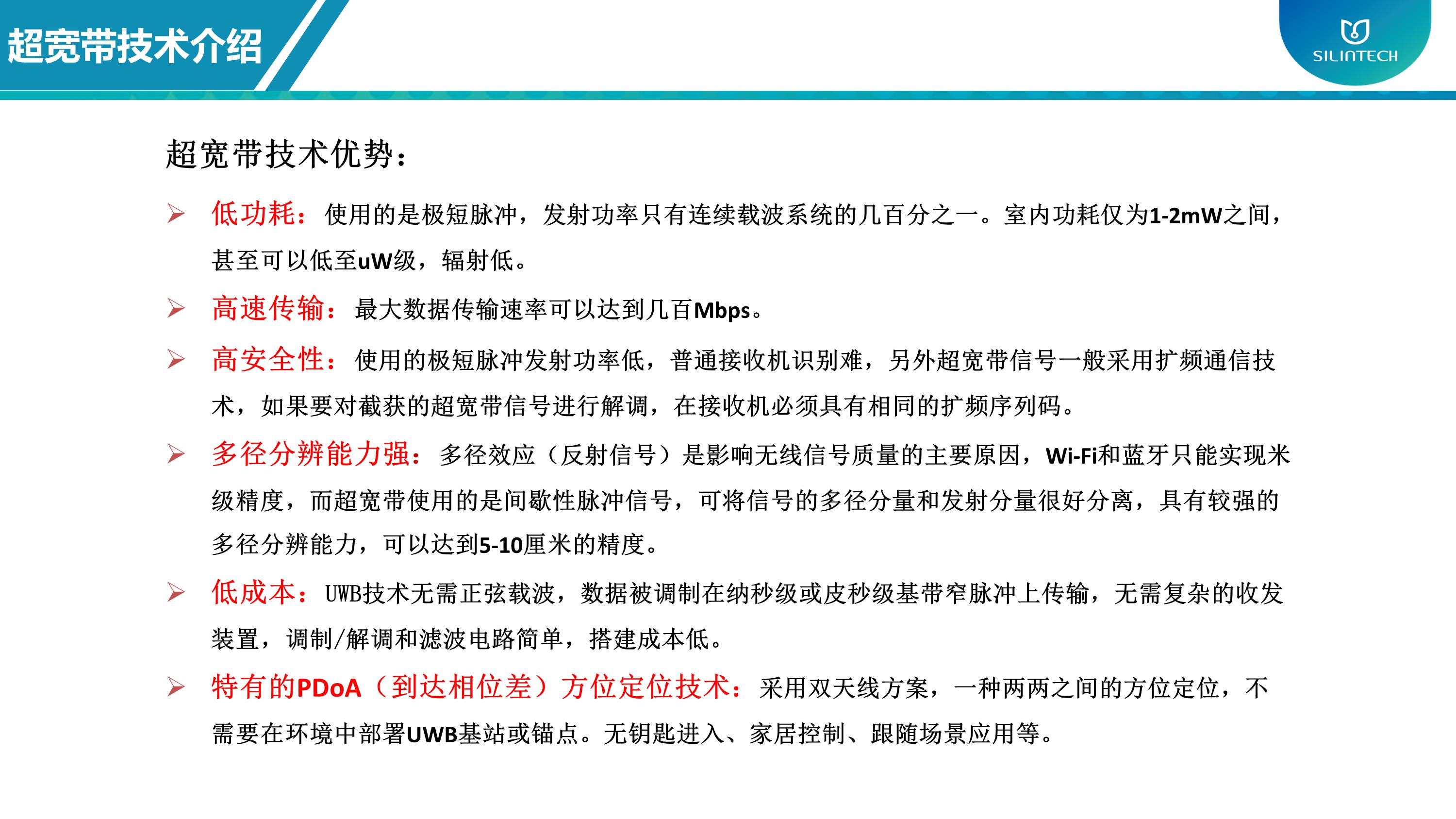 2、Analysis of Ultra Wideband (UWB) Chip Design Ideas for the Core Interconnection Professional
On November 11th, Feng Qi, the manager of the IC Engineering Department of the Core Integrated Circuit, analyzed Qorvo's DW3120 chip from a professional IC design perspective for the guests present at the "EDA and IC Design" special forum.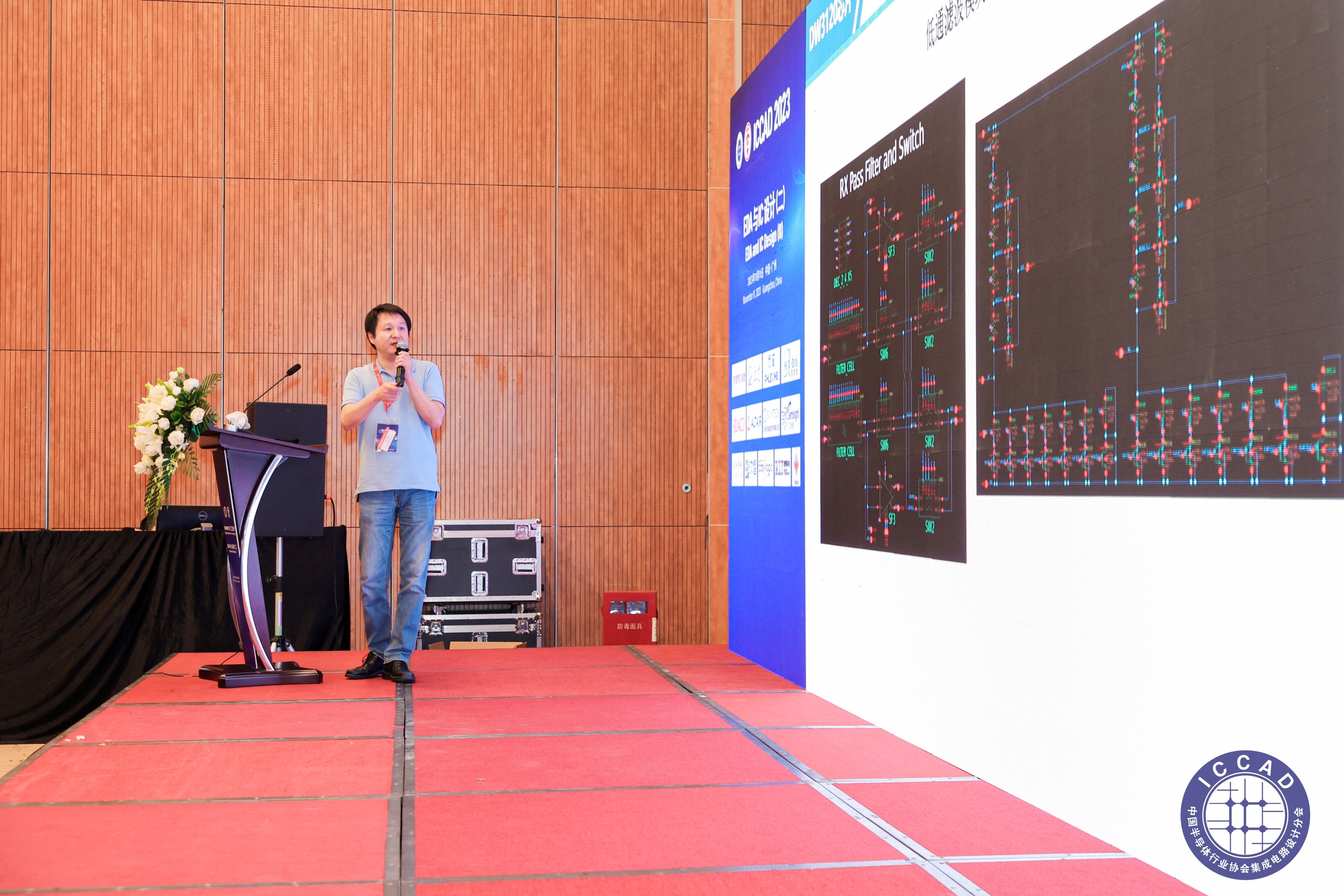 This chip is one of the DW3000 series, with dual antenna PDoA positioning detection, suitable for mobile, consumer, and industrial applications. The analysis of the RF analog front-end of the chip by chip integration is of great significance for improving the localization rate of ultra wideband (UWB) chips.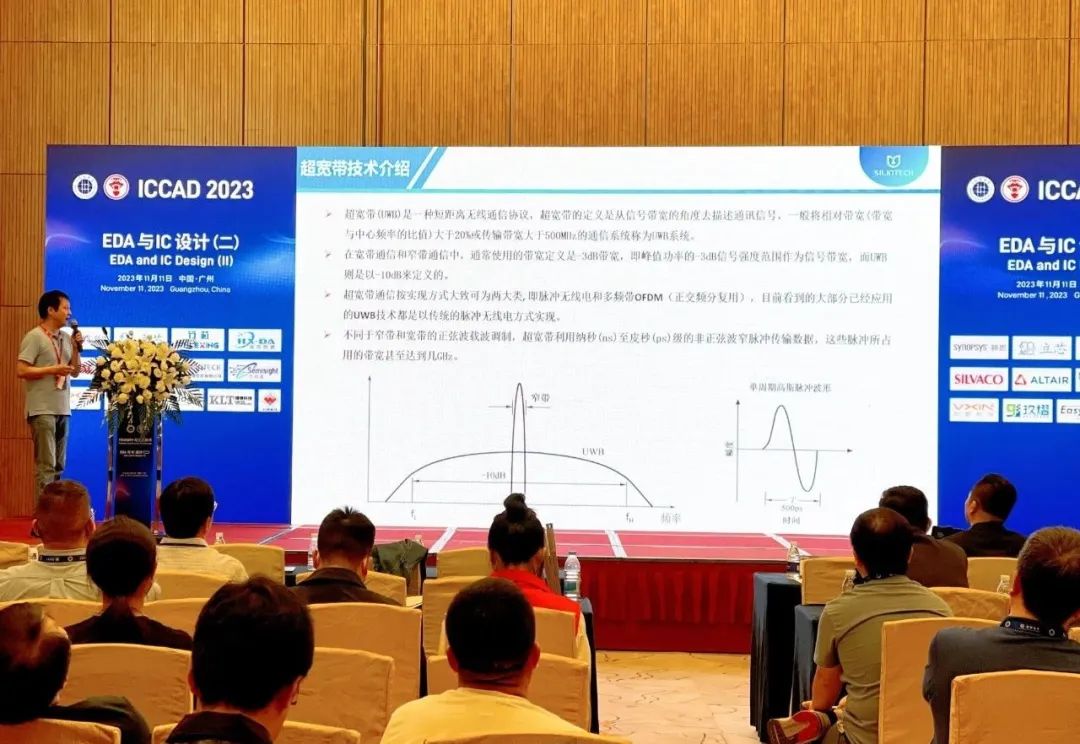 For more information, please download the complete analysis report:
---
<Design Analysis and Exploration of Ultra Wideband (UWB) Chip RF Analog Frontend>
---
Digital technology is driving innovation in various fields, changing our world on an unprecedented scale and speed. This year's globally popular ChatGPT has also shown us that the digital economy can change our lives from different dimensions. The high-performance chips required to support these technological tracks face challenges in terms of IC design and verification complexity. At the forum, Mr. Feng Qi, Manager of the Circuit Engineering Department of Silintech, exchanged views and shared practical cases with the guests present. Mr. Feng Qi stated that in the field of IC design, the industry needs sufficient technological reserves to adapt to the constantly changing situation and promote the industry to move towards a higher level.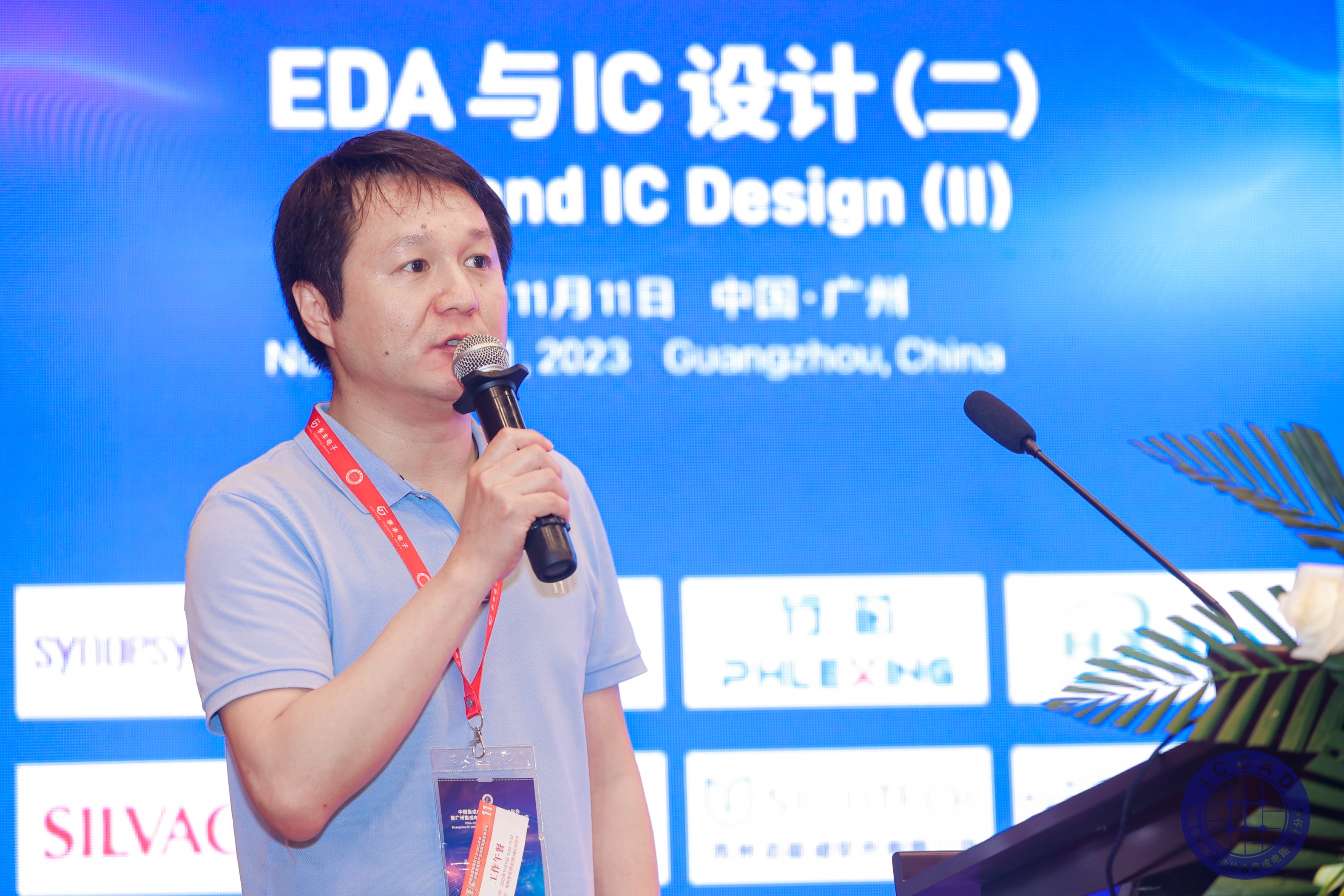 With the gradual refinement of chip design, analytical methodology and methods are also constantly evolving. At the exhibition, BunnyGS, an EDA tool software independently developed by Xinliancheng ® The system has attracted the attention of the audience and they have stopped to understand. As an EDA tool software specifically designed for integrated circuit competitiveness analysis and intellectual property analysis, it integrates key core technologies such as image processing, AI algorithms, cloud computing, and highly integrated subsystems such as layout and schematic editing, digital circuit signal flow analysis, and automatic layout and routing. With powerful circuit analysis and processing capabilities, it can meet customers' analysis needs for large-scale IC projects, It can handle up to ten million gate level integrated circuits and provide customizable integrated circuit analysis solutions.
During the exhibition, the attending audience highly recognized the technical strength and innovation ability of Silintech, and had in-depth discussions and exchanges with Silintech staff on the latest research and development trends in the fields of integrated circuit competitiveness analysis, patent infringement analysis, etc.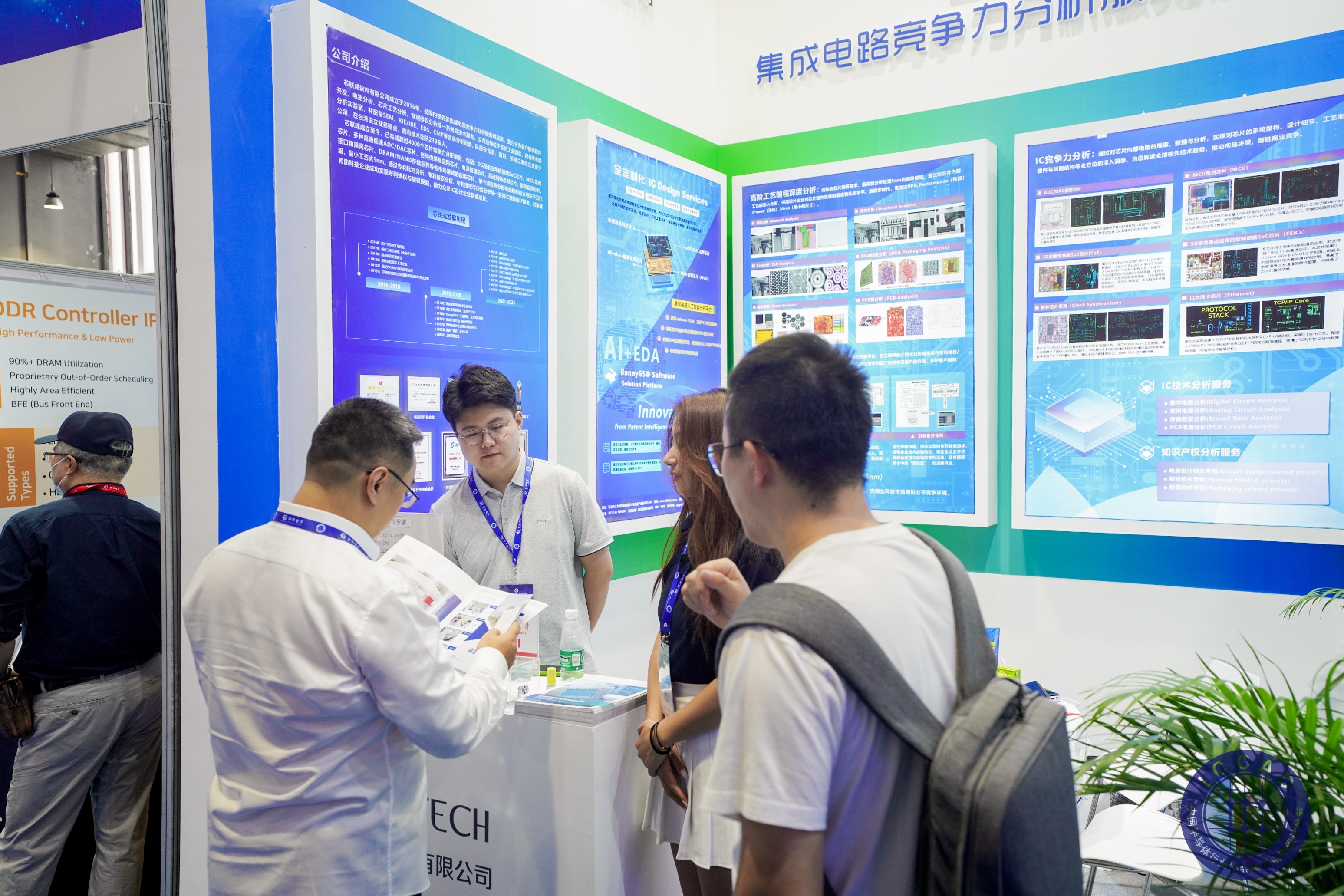 Since its establishment in 2016, Silintech has completed over 4000 chip competitiveness analysis projects, with a single project capable of analyzing circuit sizes exceeding 10 million gate levels and a minimum process of 5nm. Through a series of IP services in the field of IC, such as patent comparison analysis, patent infringement analysis, and patent authorization feasibility analysis, Xinliancheng helps technology enterprises successfully achieve patent protection and infringement avoidance, and helps many IC design enterprises grow steadily. This exhibition provides a platform for Silintech to showcase its technological achievements and communicate with industry colleagues, as well as an opportunity for attendees to learn and understand industry trends.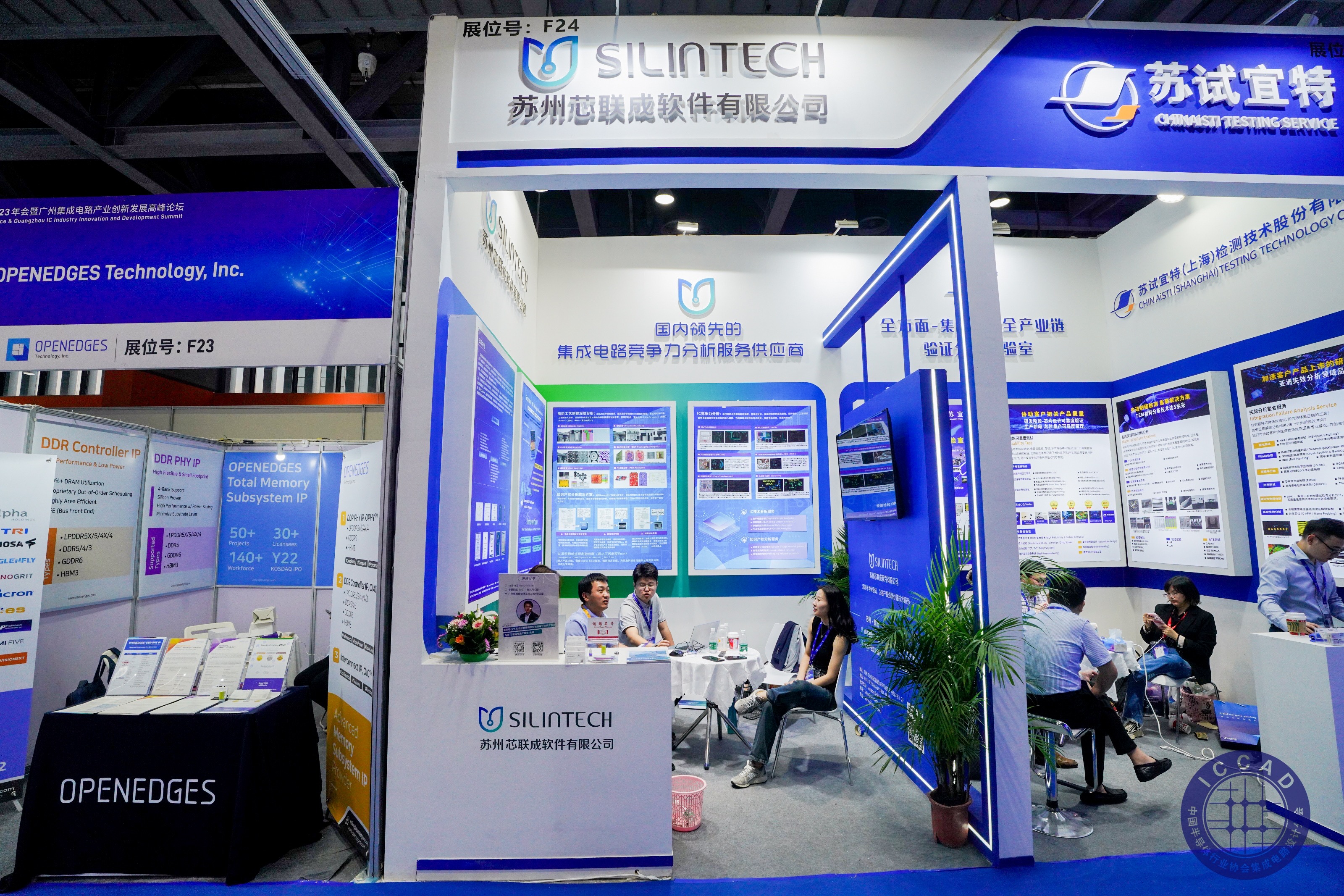 The two-day event has come to a successful conclusion, and Silintech will continue to empower Chinese IC design enterprises with high-speed development, continuously delve into market trends, provide customers with better services and solutions, and help them win the future in this rapidly developing industry.If you need business consultation in the future, you can contact us through the following methods.